In this roundtable discussion, with three leading suppliers of PXI modules, we take a look at recent trends in the market and assess why PXI is now assuming an increasingly important role as devices become more complex, driven in no small part by the Internet of Things.
Traditional instrumentation, originally designed for the bench, is no longer able to keep up with evolving requirements and are rapidly being outpaced.
According to Aaron Edgcumbe, automated test marketing engineer, National Instruments: "PXI can be customised with instrumentation modules to meet the needs of each test and the interest is coming primarily from applications requiring the highest level of precision and specification; for example, high end RF wireless test."
Keysight's global modular solutions manager Jim Armentrout agrees. "Communications is a strong driver and remains the largest market for PXI, but demand is emerging within semiconductor ATE. Dominated by traditional solutions, companies in emerging markets may not have the volumes to justify traditional testers. Through PXI, these companies can configure lower cost solutions for simpler requirements."
"Finally, there is increasing pressure to reduce the size of the test system and increase performance," says Shaun Fuller, switching products manager, Pickering Test. "Combining multiple instruments with a computer into a compact PXI form factor helps keep the system size manageable. As for performance, the PXI backplane and the ability to integrate custom FPGA code can lead to improved test times and significantly lower cost of test.
"Devices are getting more complex and measurement requirements are growing. PXI delivers high throughput, multichannel synchronisation, density and flexibility. These attributes make it well suited to meet these demands."
So, is the adoption of PXI accelerating?
"PXI is the industry standard for modular automated test systems and we have seen tremendous innovation. There are 1500 modules available from more than 70 vendors," suggests Edgcumbe. "PXI is based on PCI and PCI Express, so the platform can evolve alongside the standard. This has allowed system throughput that is up to 20x faster than LAN and GPIB with 100x less latency than LAN."
According to Armentrout, VXI is fading as a test platform. "Twenty years ago, a number of industries standardised on VXI as a modular COTS platform for ATE. Today, users are facing increasing instrument end-of-life issues and as they become more familiar with computer-based interfaces, they are becoming more accepting of the PXI form factor. It's certainly easier to move from R&D to manufacturing with few changes in test code."
"Frost & Sullivan is reporting compound annual growth rate of 17.6% for PXI platforms over the next few years," suggests Fuller. "Customers are moving from traditional to modular instrumentation and there's significant room for further growth."
Smarter test
With the rise of the IoT, all three agreed there was a growing need for 'smarter' test systems.
"Many of these new requirements will be in the RF/microwave domain, for which there are a number of PXI solutions. Another area where PXI offers a strong range of solutions is programmable resistance, for the simulation of sensors embedded within physical objects networked within the IoT," says Fuller.
"IoT devices will feature sensors, batteries for untethered operation and various wireless standards for connectivity. PXI is suited to meet these needs through the availability of interchangeable modules," explains Edgcumbe.
Fuller adds: "New requirements will stimulate product development and PXI's modularity leads to flexibility in designing new test systems and reuse as requirements change."
So how are PXI's capabilities evolving?
"Speed and synchronisation are particularly important for instrumentation," suggests Fuller. "With access to the latest CPUs, FPGAs and operating systems, software compatibility removes the need for a user to rearchitect their system in taking advantage of technology improvements."
Armentrout: "PXI started as a data acquisition technology, primarily focused at high volume, low speed manufacturing test. Now the technology has evolved, PXI can meet the measurement demands of higher frequency RF/microwave applications. These require a fundamentally different kind of product design in order to address up/down conversion, filtering, signal separation, software and FPGA control and calibration. Test engineers need to be able to trust these fundamental elements.
"Additionally, the industry standard AXIe architecture has expanded PXI performance and overall capabilities. This platform enables higher-performance modular solutions in many areas, including high performance data converters, digital logic analysers, bit error testers and arbitrary waveform generators."
Is PXI becoming more useable?
"Yes," says Edgcumbe. "Software is now delivering flexibility, empowering the user to define hardware functionality. There is an intense focus on improving user productivity."
Is there greater platform standardisation from R&D through to manufacturing?
"In the past, instrumentation used in characterisation was of the highest performance, but often too slow and expensive for manufacturing test," says Edgcumbe. "Whilst the desire to use a common test platform from design to test is not new, innovations in instrumentation are making it possible."
According to the panel, there is growing adoption of an integrated platform approach from R&D to manufacturing.
"PXI offers the measurement accuracy for R&D, whilst achieving the speed requirements of manufacturing – companies can now share a common code base and use the same core measurement technology throughout," says Edgcumbe.
"A significant portion of Keysight modular demand is in R&D," adds Armentrout. "Companies need multichannel solutions in everything from 5G design to antenna test to automotive radar. Being able to maximise hybrid solutions in R&D gives customers the best of both worlds and lot of areas to choose in between.
"PXI meets the needs of emerging applications. Test engineers can combine different measurement components that were not traditionally required. For example, 5G research is requiring higher frequency with more bandwidth. Here, the different AWGs can be combined with up and down converters to meet demanding frequency and bandwidth needs. In addition, application service needs can be addressed in software without going through a lengthy design process and that is a big advantage for companies wanting to maximise test efficiency."
"With measurement speed a key benefit, the highest levels of adoption are seen in manufacturing, where higher levels of throughput are enabled," says Fuller. "Customers can struggle to scale their test systems due to a lack of space, so modular instrumentation – and PXI in particular – is increasingly popular. The diminishing need for real estate is helping to reduce the cost of test."
Design engineers are working on developing increasingly complex products, which in turn are becoming harder to test.
"An example is in the semiconductor industry, where devices which were largely digital are gaining more mixed signal, embedded sensing and RF capabilities," suggests Edgcumbe. "PXI offers the ability to adopt one platform that can extend to meet these test requirements and maintain the flexibility to adapt to the needs of specific devices."
Participants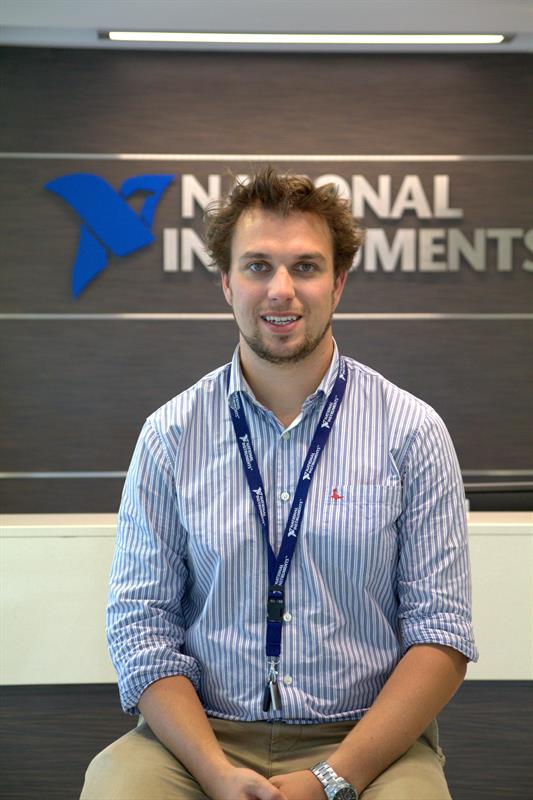 "PXI is based on PCI and PCI express so the platform can evolve alongside the standard." - Aaron Edgcumbe, automated test marketing engineer, National Instruments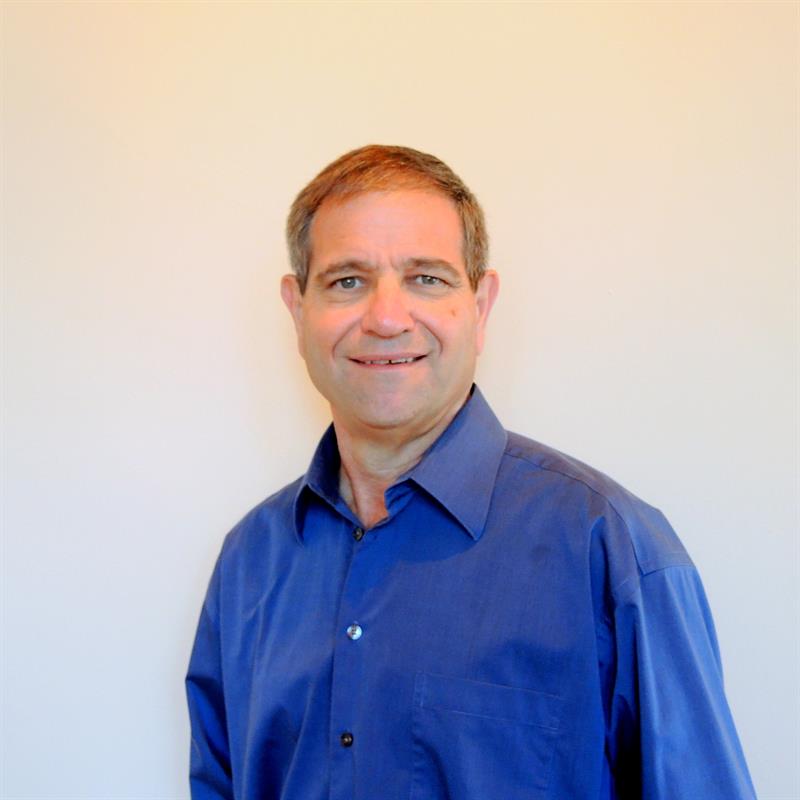 "PXI is an excellent platform to meet needs of emerging applications." - Jim Armentrout, global modular solutions manager, Keysight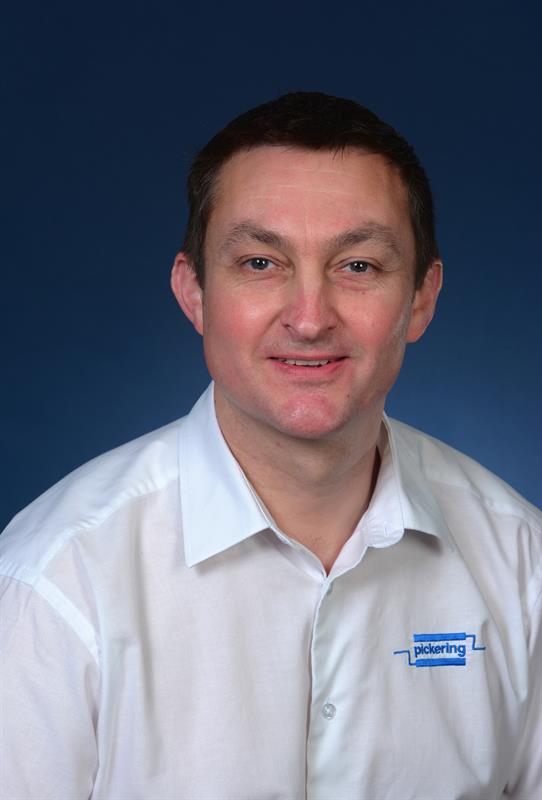 "Frost & Sullivan is reporting compound annual growth rate of 17.6% for PXI platforms over the next few years." - Shaun Fuller, switching products manager, Pickering Test