Globalfoundries signs design services deal
Invecas, a newly formed design services provider, has signed a deal under which it will provide exclusive support for Globalfoundries' customers. The partnership is intended to support companies of various sizes operating in a range of markets who are looking to differentiate their products through customised silicon.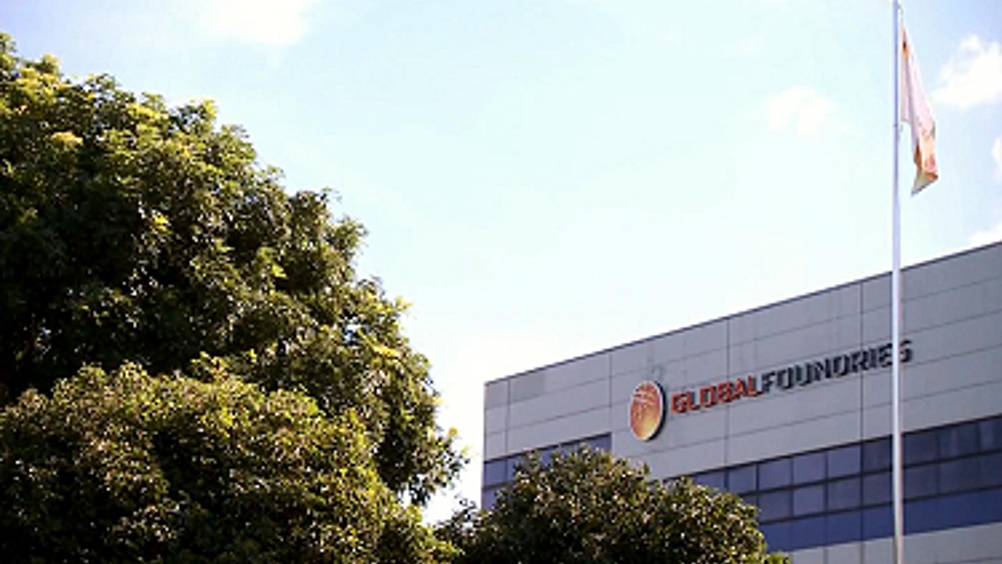 Invecas will focus on offering design services for Globalfoundries' leading edge processes, including 14nm FinFET. It will operate design service centres in the US and India, staffed by more than 600 engineers. "These newly launched centres will provide a significant complement to our in house global design solutions capabilities while enhancing our existing ecosystem of design and IP partners," said Gregg Bartlett, Globalfoundries' senior vice president of product management. "The Invecas team has a strong track record of providing spec-to-silicon solutions for complex SoCs in multiple high-volume market segments. It will be an excellent partner to help us expand the services available to customers designing products on the leading edge of technology." Through Invecas, customers will have access to services such as system design, embedded software design, SoC design and verification and physical implementation. "By combining our system level expertise with a focus on Globalfoundries' advanced processes, Invecas brings unrivalled expertise to some of the most difficult issues facing designers today," said chairman Dasaradha Gude. "This will enable a broader range of customers to accelerate time-to-volume of designs on complex technologies like 14nm FinFETs." Invecas will also offer a selection of design IP across various Globalfoundries process nodes, include standard cells, I/O, memories, analogue and complex interface IP solutions.