TSB makes £18million available for innovative technologies
Businesses across the UK are being invited to compete for support to develop innovative technologies that could create new growth areas for the UK economy. The Technology Strategy Board has announced a competition in which it is looking to identify and award up to £18million funding in order to keep the UK at the forefront of modern technology and enhance quality of life. The call, which opens on 12 October 2010, is seeking collaborative applications from a range of technology areas where the UK has considerable strengths.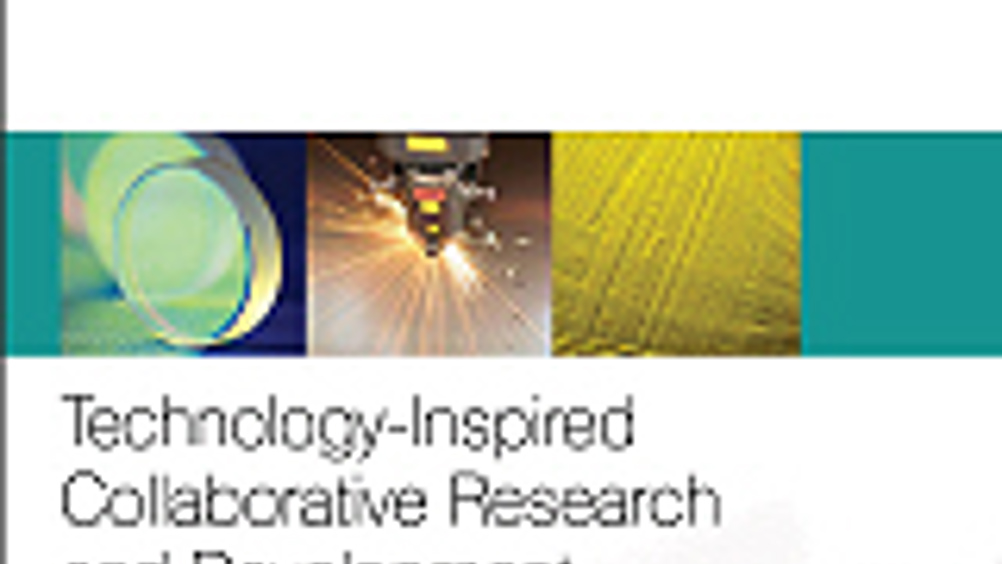 The TSB says it is particularly keen to hear from organisations with ideas for 'enabling technologies' – those which can lead to the creation of other products and processes that support future development. The call covers the following areas: • Data and image acquisition. Developing systems based on sensing and imaging capabilities, including location sensing, location services and synchronisation, item tracking, sensors and sensor networks • Control systems and power engineering. Reducing electricity consumption in the built environment, industrial processes or transport including lighting, photovoltaics, power conversion and management • Systems design and integration. Embedded systems, robotics and autonomous systems, and verification and testing of computing system designs, including industrial lasers. The TSB is looking to fund applied research projects attracting 50% public funding, investing between £250,000 and £500,000 in each project. Projects will normally last two to three years and should deliver a tangible outcome such as a system or process demonstrator.