Intel Capital invests in robotic technology
Intel Capital has made a major investment in robots, as part of $13million raised in new venture funding by European company, Aldebaran Robotics.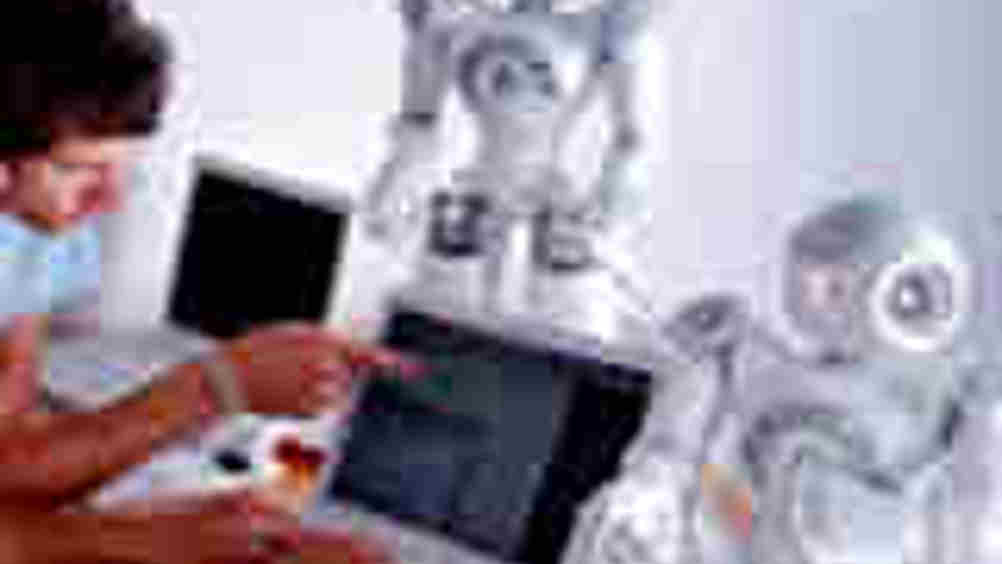 The company manufactures advanced, programmable humanoid robots that combine a range of facial and voice recognition technologies with location awareness capabilities. Aldebaran will use the new funds to develop its robots for health and social care sectors, while allowing it to streamline its production operations and increase its research and development programmes. Bruno Maisonnier, founder and ceo of Aldebaran Robotics, said the investment will propel the business and help the technology it has developed reach its full potential. "Our products have the flexibility to provide solutions across a range of applications and this investment will play a huge role in helping drive manufacturing efficiencies and further our research capabilities to help the business' expansion into new markets," he said. "Intel products are ideally suited for the processing demands required by robotics. This investment from Intel Capital enables Aldebaran to become a key player in this nascent industry." Marcos Battisti, managing director, Intel Capital Western Europe and Israel, added: "Robotics is an area that Intel Capital has been interested in for some time. Aldebaran's work in areas such as voice interaction and video analytics really highlights the advances made in perceptual computing and has the potential to offer innovative products and solutions across a range of sectors."