Intel invests $15million in technological innovation
Intel Capital has announced it to invest approximately $15million in technological innovation companies. Intel's global investment organisation will put the monies into eldercare website, Caring.com, real estate, investment ratings provider SmartZip Analytics and infrastructure services provider, Virtustream.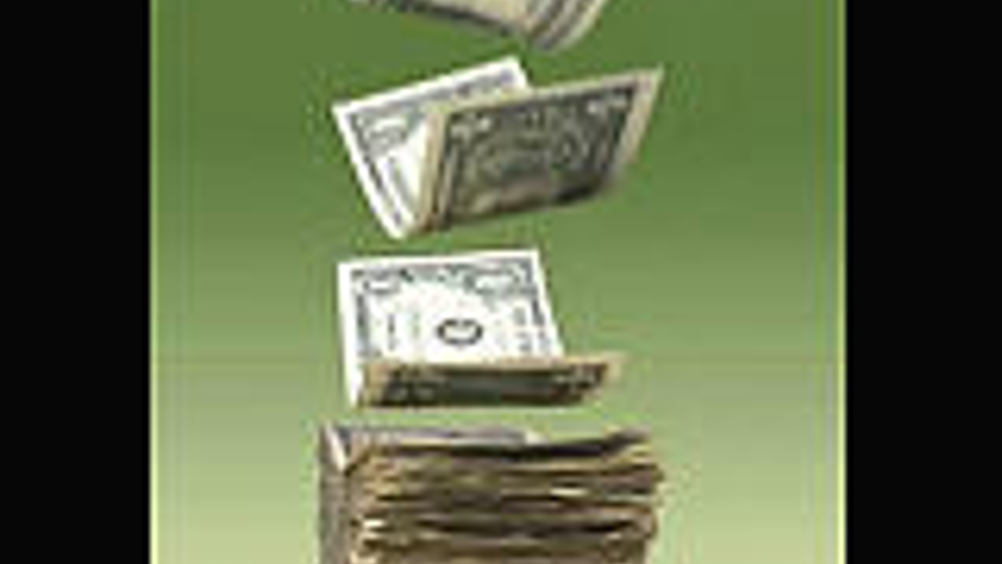 "Technological innovation is an important driver for growth across all economies," said Arvind Sodhani, president of Intel Capital and Intel executive vice president. "New ideas require an ecosystem to take root and grow to encourage the formation of new businesses and creation of new industries. These three investments, ranging from IT infrastructure to digital health and the consumer internet, reflect the core emphasis Intel Capital places on cultivating the most promising areas of innovation to foster the development of the technologies of tomorrow." In addition to these three investments, Intel Capital also highlighted several recently announced investments. These include educational gaming company Tabula Digita, Carrier Ethernet solutions provider Overture Networks and advertising technology company BlackArrow. Funding for all six investments comes from the $200m Intel Capital Invest in America Technology Fund. Announced in February, the fund invests in US-based growth-oriented industries in a bid to foster economic recovery and growth.