Intel Capital invests $40m in 10 innovative tech companies
At its Global Summit, Intel Capital announced approximately $40million of new investments in ten innovative technology companies.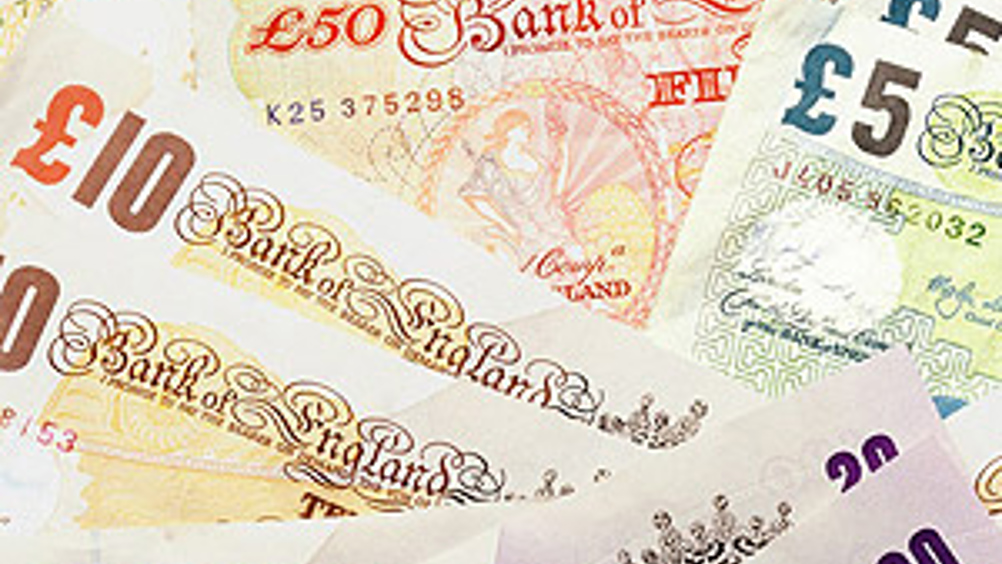 The investments will target a range of technologies from collaborating in the cloud and delivering enhanced digital entertainment to simplifying mobile payments and enabling new forms of device interaction. Among the investments, subject to closing conditions, is Taiwan's FocalTech – an ic design house specialising in digital signal processing algorithm and mixed signal circuit design for applications such as touch panel controller ics. "Our annual Global Summit and the ongoing Intel Capital Technology Days provide our portfolio companies with unmatched access to the decision making executives critical to revenue generating sales or partnerships," said Arvind Sodhani, president of Intel Capital and Intel executive vp. "The 10 new investments in innovative companies announced today stand to benefit greatly from these longstanding company building resources."