3d sensors to support gesture recognition
Infineon Technologies has unveiled a family of 3d image sensor chips that are said to enable touchless gesture recognition.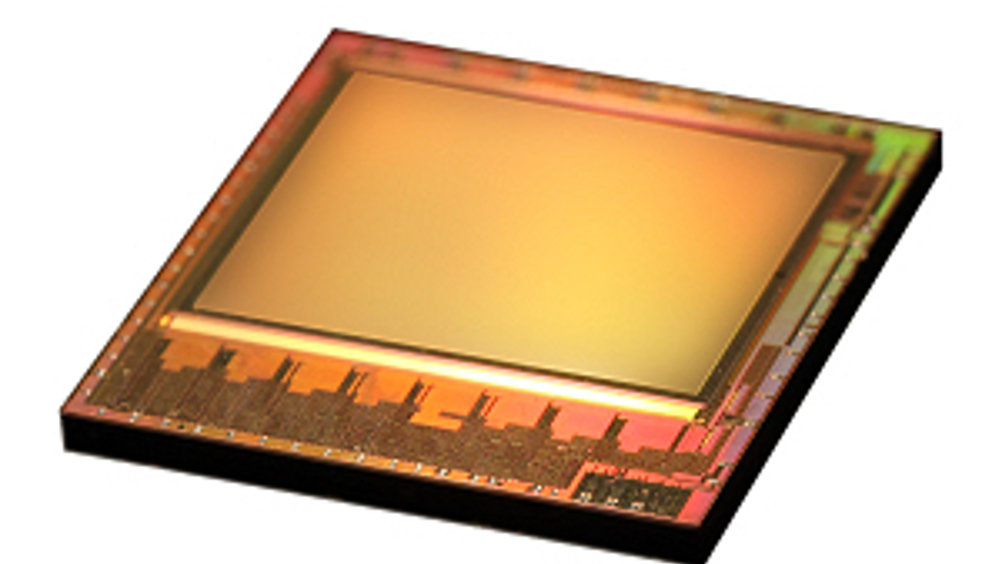 Developed in cooperation with 3d sensor technology specialist pmdtechnologies, the devices combine a 3d image sensing pixel array with digital conversion and control functionality and are supplied as bare die for integration into vision systems. "Gesture recognition will dramatically change the way people control computing and consumer electronic systems," claimed Ralf Bornefeld, general manager of Infineon's Sense and Control business line. "We expect touchless gesture interfaces based on our 3d image sensor to change the user experience and enhance productivity in the same way that the mouse did with the pc." The sensors are based on the Time of Flight (ToF) principle and include patented Suppression of Background Illumination (SBI) to improve dynamic range. "The consolidation of the existing and mature ToF 3d sensing know how and Infineon's mixed signal cmos process technology and design expertise will pave the way to the best possible user experience for touchless gesture recognition applications," noted Dr Bernd Buxbaum, pmdtechnologies' ceo. Two devices have been announced initially: the IRS1010C, with a resolution of 160 x 120 pixels; and the IRS1020C, with a resolution of 352 x 288 pixels. Both are dynamically configurable via i²c interface. Samples of the sensors are available and volume production is planned for the middle of 2014.