There's no denying that the world is undergoing a profound shift from rural to urban life. With rapid urbanisation we are seeing the global influence of cities growing as they are turned into key innovators in terms of innovation, enterprise and social progress.
Government agencies and municipalities are looking to gather and use data more effectively, in order to deliver services efficiently and more cost effectively.
The range of applications being considered is certainly huge. Whether that's smart parking and traffic monitoring systems, or smart street lighting and predictive maintenance, the range of smart initiatives intended to improve the quality of city life shows no sign of slowing.
"When it comes to defining what a smart city actually is though, there are many different viewpoints," according to Jo Arne Lindstad, the Global Head of Smart & Sustainable Cities for Ericsson. "From Ericsson's perspective the smart city is about using ICT to deliver improved services and solve social, economic and environmental challenges. For us, sustainability is a crucial aspect, and when we talk about smart cities we are talking about delivering smart and sustainable cities.
"Cities, whether London, Abu Dhabi or Stockholm, want to be smart for different reasons. The main drivers tend to be around people and improving the quality of life; but at a time when the demands being placed on cities are growing, it is also about reducing costs on operational requirements, such as lighting or transport. If they can use technology to cut costs, then those savings can then be used to invest in additional services.
"Finally, they want to create a sustainable smart city, but that is a political decision."
Cities are also in direct competition with one another and in this competitive environment, the smart city concept has an important role to play in giving cities the 'edge' over their rivals.
According to Simon Forrest, Director of Connectivity & Connective Home, Imagination Technologies, "The concept of the smart city is dovetailing with the development of the smart home market. Take smart metering, for example. It's said to benefit the consumer through reduced bills and better monitoring of energy usage.
"For consumers to embrace the 'smart' concept, they need to see tangible benefits, but it will certainly be some time before we see that city-wide."
Forrest suggests that the technology in smart homes is, at present, too complex.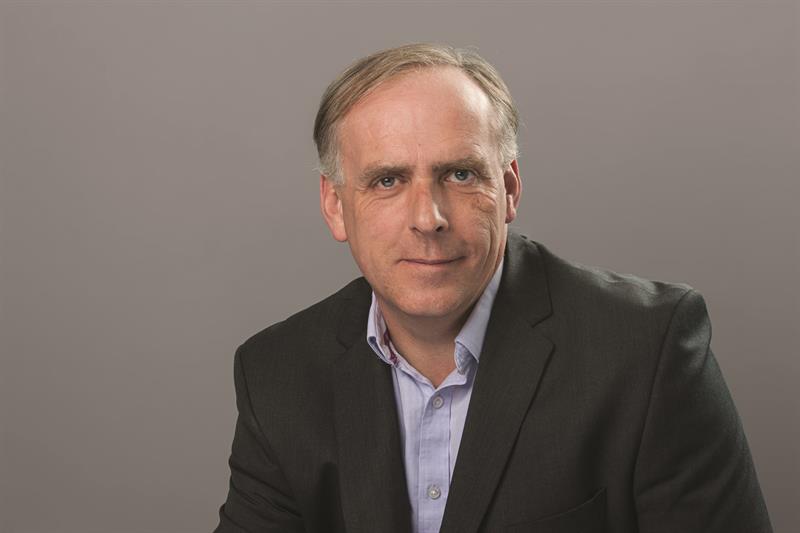 "Consumers currently have to manage their own hubs and gateways to truly benefit from using this type of technology, and that's a drawback."
A self-confessed sceptic of the smart city concept, Richard Edgar, Director of Connectivity, Ensigma, Imagination Technologies, suggests that, "Smart tends to mean somebody getting something I don't want them to have. In terms of smart metering, for example, the benefits go to the supplier – less so, the consumer."
"Smart tends to mean somebody getting something I don't want them to have."
- Richard Edgar
Both suggest that the smart city will only come about once data can be accessed by multiple users.
According to Forrest, "We need to see data, via the Cloud, made available to multiple departments at the local level. You will need to be able to monetise data and that will require new business models."
IoT and data analytics are critical elements when it comes to delivering the benefits attributed to smart cities, but large-scale deployments have certainly been slow to materialise.
Systems integration and data-brokering are proving difficult to implement, due – in no small part – to problems over security, integration issues or because businesses have not been able to provide a compelling business plan that demonstrates both technical and commercial scaling beyond the proof of concept stage.
The advent of GDPR in Europe, while not impacting the roll out of smart cities, could limit access to data and, at the very least, according to Lindstad, add to the administrative and technical challenges.
Collecting and analysing data from connected devices will require sensors to be placed across cities to enable better decisions and lead to more efficient services.
Fixed infrastructures will also include cameras, and there has certainly been massive growth in the numbers of cameras being deployed in commercial installations.
That growth has helped to drive the need for vision processing, including neural networks, and there is growing demand for smarter cameras based on these technologies to enable decision-making based on security alerts, retail analytics, demographics and engagement data.
"Taking into account bandwidth requirements, data confidentiality and other issues, cameras must be designed for some amount of 'edge' video analytics processing within the camera," explains Forrest.
Cost is an important issue, especially if you are looking to deploy such devices city-wide, and there is an increasing adoption of neural network acceleration for various tasks such as image management and vision-based applications.
These cameras typically need an efficient, high-performance, standalone neural network accelerator (NNA), and Imagination has developed two neural network cores: the AX2185 and AX2145. These are intended to enable high-performance computation of neural networks at very low power consumption in minimal silicon area.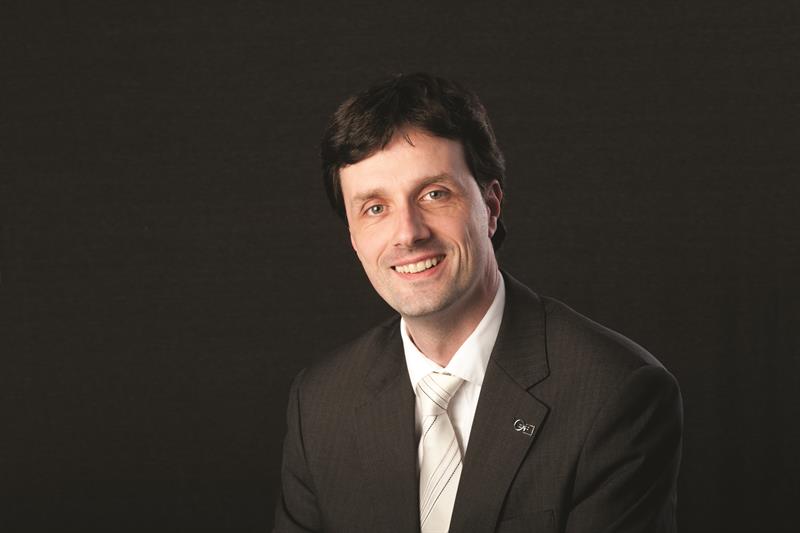 The cores are based on the company's NNA architecture, PowerVR Series2NX, which enables 'smartness' to move from the cloud into edge devices, enabling greater efficiency and real-time responsiveness.
While sensors and cameras are essential for the smart city concept, how citizens access or interact with technology is also an important element.
"The concept of the smart city is dovetailing with the development of the smart home market."
- Simon Forrest
"Providing better information is at the heart of the smart city concept," explains Forrest. "So the true value of the smart city, I believe, is in the localisation of information. And in that case, social media has a role to play, and it certainly provides a level of immediacy."
According to Lindstad, "I can see social media having a role to play, for sure. In Jakarta, Indonesia, for example, social media was used as a key driver to enable citizens to give feedback via Twitter and Facebook on potholes and leaking water mains. While it can be a tool, it will depend on what the city is looking to achieve."
However, while looking to modify people's behaviour through social media can have a role, a fixed infrastructure will have a crucial part to play in delivering data and modifying user behaviour.
Among the technologies seen as providing a critical component in the success of smart cities is LoRaWAN-based networks which are designed to provide secure, bi-directional communication with a long data transmission range.
"We see LoRa as a game changer for smart city applications," says Dave Armour, Strategic Marketing Manager, Wireless Products at Semtech.
"It offers great indoor penetration, ease of installation, and low deployment and operational costs. Because of the technology's robust signalling it can penetrate buildings, offering much wider range coverage, even in dense urban environments.
"We've been talking about smart cities for a long time and there is a lot of technology that's available to underpin and deliver services. But, crucially, that technology needs to be reliable, designed properly, and right for the job. If you talk about parking sensors, for example, the cost of installation is high and authorities don't want to have to maintain that infrastructure.
"Semtech has focused on longer range technologies, like LoRa, that are low power and can be left to operate for years. It's ideal for things that don't send too much data; sensors can be located indoors and outside, and there's no need for complex coverage analysis as is required for mesh network solutions."
As cities move toward in deploying more efficient technologies they are laying the foundations for much smarter and more sustainable environment. It remains early days and, in truth, the smart city doesn't really exist.
But, if we are to see smart cities realised, it will require partnership, planning and engagement in order to avoid a fragmented and unsustainable transformation.