On 9th May, the Silverstone Circuit will be host to some of the industry's leaders in design and manufacturing, as PCB Design and Manufacturing (PCBDM) Live returns for a second year.
Commencing at 8:30 and running until 14:30, the free to attend (via pre-registration) PCBDM Live has been set up as an intimate and succinct exhibition, enabling visitors to get solutions and network quickly and fuss-free.
Among the exhibitors will be Rhopoint Components at stand 96, displaying a demo mechatronic xylophone built around NVE's new ASR002 sensor – a TMR angle sensor.
The xylophone presents a simple setup using two stepper motors and two TMR angle sensors connected to an Arduino – one motor driving the mallet, one positioning the mallet to the right key, and the sensors detecting the position of each motor.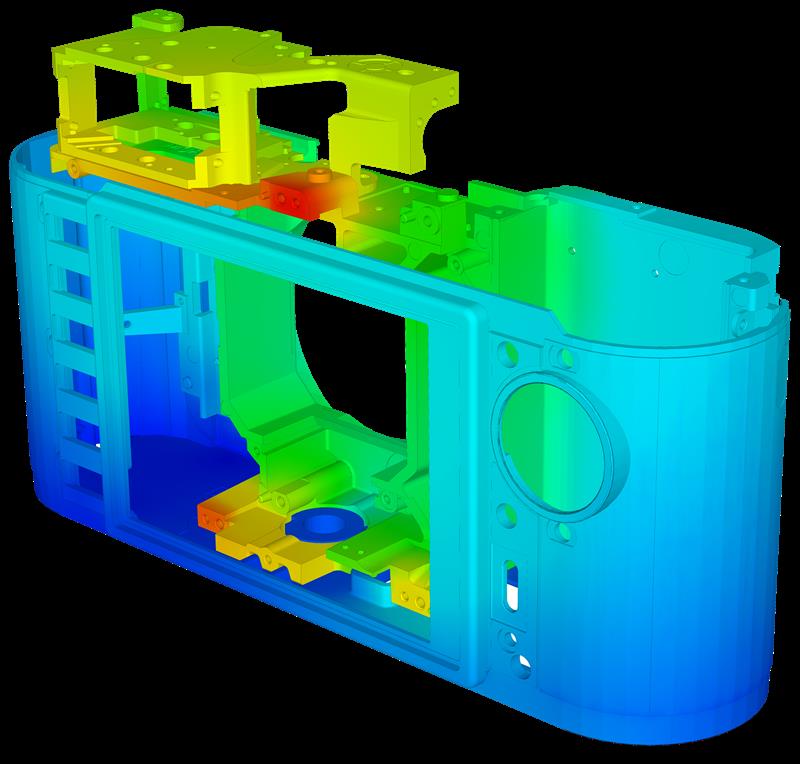 The ASR002 smart angle sensor can cope with up to 375000rpm, features 0.1° precision, ±0.2° repeatability, wide misalignment tolerance and magnetic field operating range and operating temperature of up to 125°C, all in a miniature 2.5x2.5mm package.
This year's highlight products for Phoenix Contact include the FINEPITCH board-to-board connectors, the PRC circular power connector system for outdoor applications, and the UCS customisable enclosure for embedded systems.
At stand 80, it will demonstrate the benefits of each of the products on show. For example, with its FINEPITCH board-to-board connectors, it provides shielded and unshielded solutions for signal and data transmission for the first time. This allows users to realise individual PCB orientations with different designs, stack heights, and numbers of positions in compact 0.8 and 1.27 mm pitches.
6SigmaET uses Computational Fluid Dynamics to create accurate thermal models of electronic equipment
6SigmaET will be exhibiting at stand 84, with its engineers on-hand to discuss how the thermal solution can be used to build and analyse thermal models and demonstrate how simple it is to import your CAD, grid a model and solve.
Visitors can also see how 6SigmaET's array of numerical and visual results can be used to improve designs. Moreover, a virtual demonstration, where they can "step inside" an enclosure and inspect the airflow as it travels through the equipment, will also be on show.
At stand 91, Hitaltech will be demonstrating its Conex-It range of PCB screw and screwless terminal blocks. These enable electronic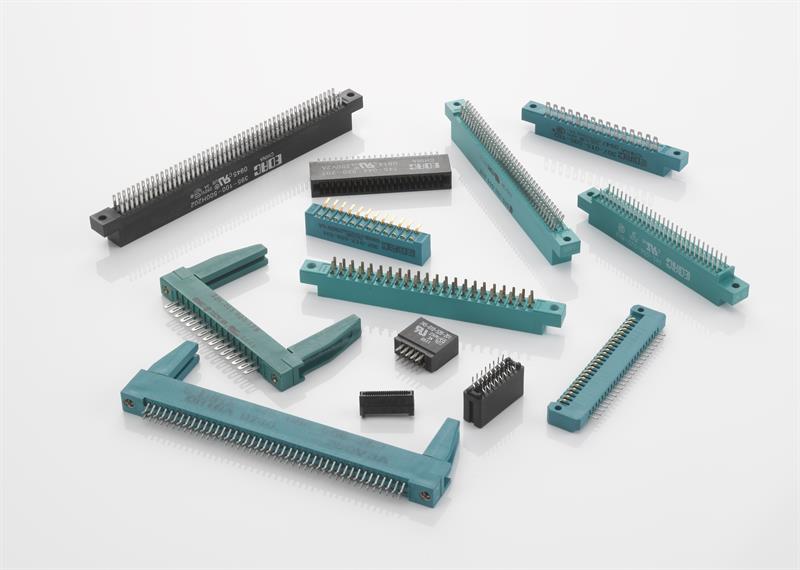 products to benefit from reliable connections, fast and accurate wiring and/or increased vibration resistance.
Visitors can meet PalPilot's experienced team and learn how the company can assist with demanding deadlines at stand 98. Common types of PCB production it offers includes high mix low volume, production for low and high technology PCBs, medium and high-volume production 1-40 layer, flex and rigid flex from prototype to high volume production.
OSI Electronics will be on hand to show visitors its portfolio of flip chips, package-on-package (PoP), plugged, blind and buried vias, flexible circuits and thermal substrates at stand 105.
While EDAC will be showcasing an array of interconnect solutions at stand 55, boasting low MOQ's, short lead times and flexible tooling options.
Visitors will be able to take a look at its new waterproof connectors, alongside its other established products such as Card Edge+, D- Sub, USB – A, B, & C Types, HDMI and the Rack & Panel ranges.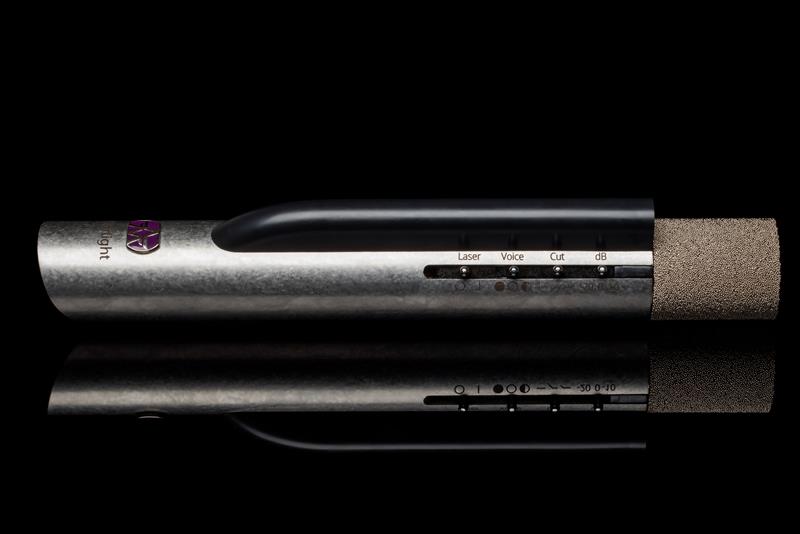 The European Circuits team will be highlighting various projects at stand 85, including Aston Microphone's Starlight microphone – the first ever laser targeting pencil microphone, allowing for recall of mic position in studio use, a quick and easy to set up in live applications.
This year, Wilson Process Systems will be offering visitors advice on PCB fabrication, component selection and assembly techniques, plus other topics related to PCBAs.
The company will look to offer visitors "frank and honest views" on how best to select a contract manufacturer that fits the brief – whether its small batch box build or high volume production – at stand 82.
Stand 92 will be host to Toby Electronics which will be highlighting Samtec's flexible ultra micro power systems, micro rugged systems, high-power board-to-board, high-speed board-to-board, ultra micro board-to-board and high-speed backplane systems.
Glean some pearls of wisdom from the free-to-attend seminars hosted throughout the day...
9:30-10:10am Future Facilities
Why thermal simulation is a must for electronics design
There are so many things to consider when designing a PCB and, as a result, thermal management can often get forgotten and left to the last minute. Tom Gregory, 6SigmaET Product Manager, will be speaking about how thermal simulation can be used to identify thermal issues early and streamline the design process.
Attendees will discover how to import PCB designs from their EDA software into a 6SigmaET thermal simulation, how to accurately model components on their board, and how to use simulation results to improve a system's thermal management.
10:30-11:10 Trackwise
The benefits of flexible printed circuits as a replacement for wire harnesses
Philip Johnston, CEO, Trackwise, will give an overview of flexible printed circuit( FPC) technologies and applications, and introduce Trackwise's patented Improved Harness Technology (IHT).
In this session, Johnston will outline the benefits of FPCs over wire harnesses and emphasise the new application opportunities presented by multilayer FPCs of unlimited length.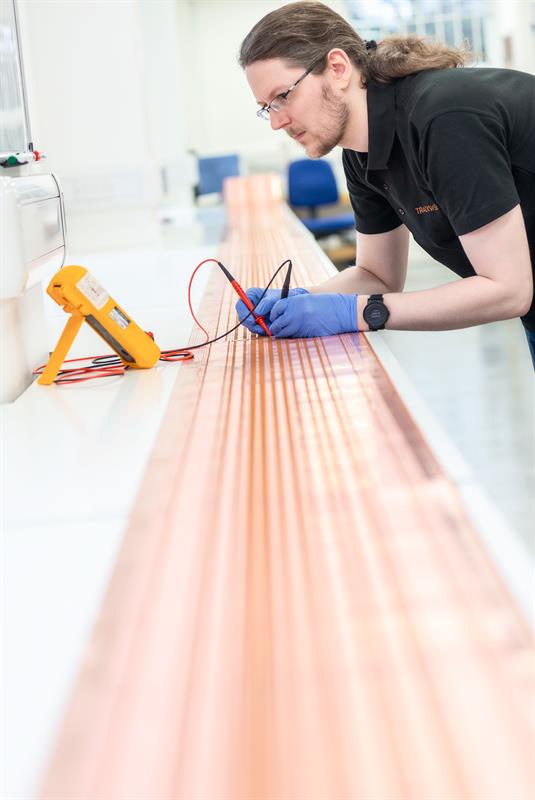 11:30-12:10 Nexus
Designing removeable memory onto a PCB
When embedding a removable memory device there are a many challenges, including potential obsolescence of a selected form factor, security concerns and designing for the physical environment. Technical author, Richard Warrilow, will outline these challenges and the bespoke form factor devices and their corresponding PCB-mounted receptacles which can provide solutions.
12:30-13:10 Plexus
Avoiding PCB obsolescence over the product lifecycle
In a time where component constraints and shortages can impact the ability to manufacture a product on time, using supply chain expertise early within the design phase is crucial for success. Hugh Macdonald, Senior Engineer and Nigel Rodger, Digital and Director of Sourcing in EMEA from Plexus will be hosting a session together, bringing insight into how to service the product across its entire life cycle.
1:30-14:10 Altium

New age of communication for electronics design and development
It's difficult to keep everyone and everything in sync while design, sourcing and manufacturing information is constantly changing. Traditional solutions attempt to connect electronics development domains. However, these processes only capture data in individual files, causing disconnected and dispersed knowledge. Senior Field Application Engineer, Tony Folan discusses.