Smaller form factors, excellent functionality, improved levels of performance and a lower bill of materials are constantly being demanded of engineers developing complex electronic products and, in the consumer space, they also have to contend with issues of operability, compatibility and pricing.
The consumer market is one in which the prefix 'smart' is now being added to a growing list of products as companies look to integrate them with the Internet of Things.

The rise of personal assistants are driving demand for artificial intelligence and machine learning capabilities, and intelligent platforms are giving consumers the capability to operate appliances via their mobile phones as well as facilitating lighting or central heating systems.
Commenting Brian Bedrosian, vice president of marketing for the IoT Business Unit at Cypress Semiconductor, said "People see their mobile devices as integral components of their lifestyles, and they expect to be able to extend this richer user experience in to the home through the ability to directly control their connected devices."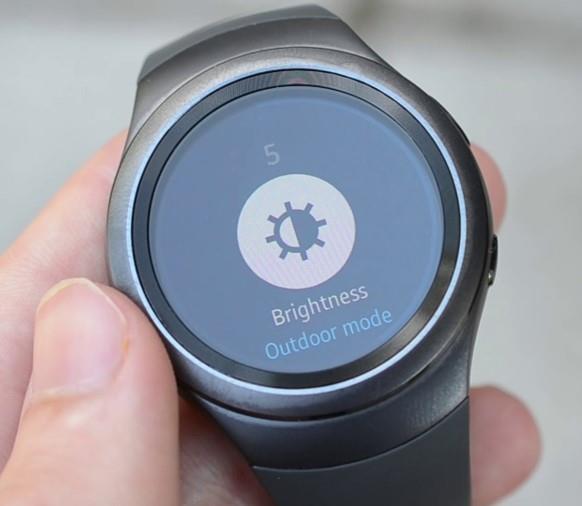 Smartphones
According to Dave Moon, Senior Product Marketing Manager for the Advanced Optical Solutions business unit at ams, "When it comes to the consumer market it's dominated by high volume products and the biggest of them all remains the smartphone. No other market services the volumes you see in this space."
According to Moon a recent slowdown in smartphone sales has been mirrored by faltering levels of innovation and many markets have reached saturation point.
"For manufacturers, differentiation is now key - most are focused on authentication and voice," he suggests.
As smartphone sensors continue to evolve, companies are looking at facial recognition for unlocking devices. Phones are expected to recognise users without scanning but rather by monitoring other unique attributes such as an individual's voice, the way they move or the pattern of their typing.
"ams is investing heavily in 3D technology. It offers depth and as a result is an interesting tool for authentication and is much safer than using a thumbprint, which can be easily compromised," Moon contends.
An interesting example of differentiation is ams' has collaboration with X-Rite, a specialist in colour science and technology, to develop a mobile solution that embeds colour management technology directly into a smartphone for accurate colour matching.
Based on a spectral sensor and optical components packaged into a miniaturised module from ams the module is intended for integration in the back side of a smartphone.
Augmented reality (AR) is seen by many as another important differentiator and in future mobile phones could take AR mainstream.
Several mobile device manufacturers have already released AR toolkits for mobile app development and the next step is likely to see smartphones that not only capture and alter images, but project them into the real world – both digital projectors and holographic displays are already in development.
Innovation in sensor technology, cameras and wireless functionality means that smartphones are becoming more capable.
Connectivity
With the demand for voice recognition growing so designers are under pressure to integrate the technology into more products.
STMicroelectronics, for example, recently launched the X-Cube AVS software package that's been designed to make it possible for the Alexa Voice Service (AVS) to be enabled and run on its STM32 MCUs.
According to ST it has been designed to specifically cater for standard MCUs rather than the more power hungry and expensive devices usually used to support voice. The aim being to make Alexa available to a much wider range of developers and allowing simple connected objects to support advanced conversational user interfaces.
"There's no doubting that we're seeing an explosion in the demand for voice activation and command," agrees Bedrosian, "but while there's a lot of interest, I think we'll see the initial hype being tempered over time. Voice can be more expensive to deploy; you need a microphone at the front end, a module to process the sound and a connection to the Cloud.
"Not everything can be voice enabled or have multiple microphones deployed either. The success of voice will depend greatly on the ability of smart devices to accurately sense the identity and location of the speaker and that will require high-accuracy microphones."
Cypress has developed a local user voice interface (LUVI) that can be customised to understand different voices and dialects. Voice profiling means that devices can be made secure. They respond only to, "specific voices or commands," Bedrosian explains.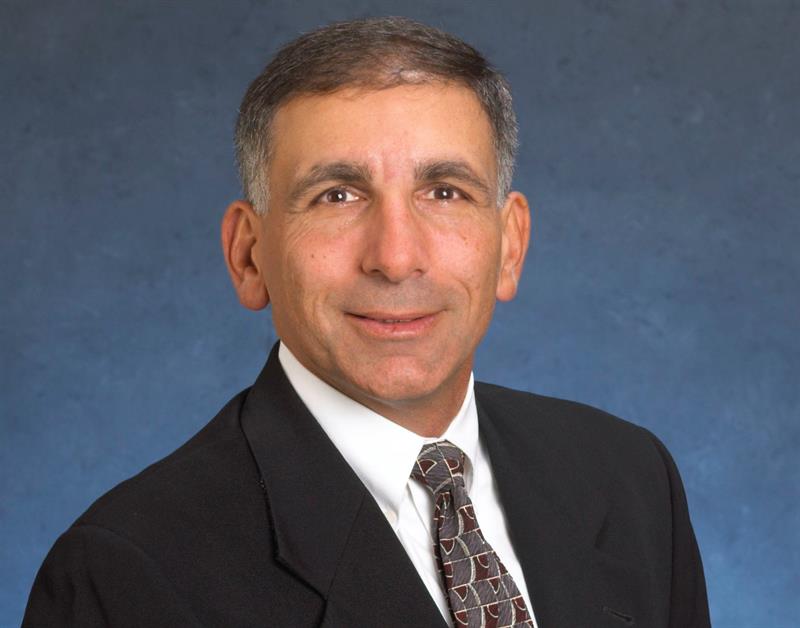 While voice may be the dominant technology, Bedrosian suggests that it's inter-product connectivity or rather the ease with which products can be connected within the consumer space, that is fast becoming the key driver and providing the 'wow' factor that so many analysts argue is currently missing from the consumer space.
"Whether by Bluetooth or Wi-Fi the connection to the network or Cloud is becoming increasingly important. The ease with which devices can be connected, or the 'boarding' process, has certainly got a lot easier as standards have evolved," says Bedrosian.
"People see their mobile devices as integral components of their lifestyles, and they expect to extend this into the home."
Brian Bedrosian, vice president of marketing for the IoT Business Unit at Cypress Semiconductor
Bluetooth is now being included with almost every Wi-Fi connected product coming to the market and Cypress, for example, has a single chip solution that can deliver Bluetooth mesh connectivity.
"In the past users needed to be close to a Bluetooth device to control it within an added hub. Bluetooth mesh networking technology means that devices within the network can now communicate directly with each other providing coverage throughout the home," he explains, "and that helps to simplify the app discovery process."
Cypress's Wireless Internet Connectivity for Embedded Devices (WICED) software development kits can support both state-of-the-art Bluetooth connectivity and mesh networking capabilities.
"Low-power mesh networking of devices," Bedrosian explains, "not only enables them to communicate with each other but also with smartphones, tablets and voice controlled assistants."
The company's PSoC 6 is a flexible MCU which comes with built in Bluetooth Low Energy wireless connectivity and integrated hardware based security, all of which is packaged in a single device.
"Software defined peripherals can be used to create custom analogue front ends or digital interfaces for innovative systems components and it offers flexible wireless connectivity options including fully integrated Bluetooth Low Energy (BLE) 5.0," says Bedrosian.
The PSoC architecture also features CapSense capacitive sensing technology supporting touch and gesture interfaces.
"A few years ago Apple introduced the WAC protocol (Wireless Accessory Configuration) which provides automatic wireless connectivity with a built in automatic discovery profile certified for authentication identification and the like," says Bedrosian. He continues, "It provides a great user experience and in the consumer space ease of use, access and discovery are crucial components when it comes to delivering uninterrupted connectivity in increasingly crowded home networks.
"Authentication, in which devices are automatically registered with an authentication engine in the Cloud which then validates the product and then shares that information with the carrier is also becoming more important," according to Bedrosian.
Authentication raises the issue of security and while bringing products to market quickly has been a crucial aspect of the consumer market it's a market in which small companies are resistance to security on the grounds of cost.
While Bedrosian accepts that this may have been true in the past he believes that, "recent well publicised cyber-attacks are now influencing the way design engineers are engaging with security."
"If you're looking to provide users with a secure and seamless connected media experience then you have to deliver a reliable, secure and robust solution," he concludes.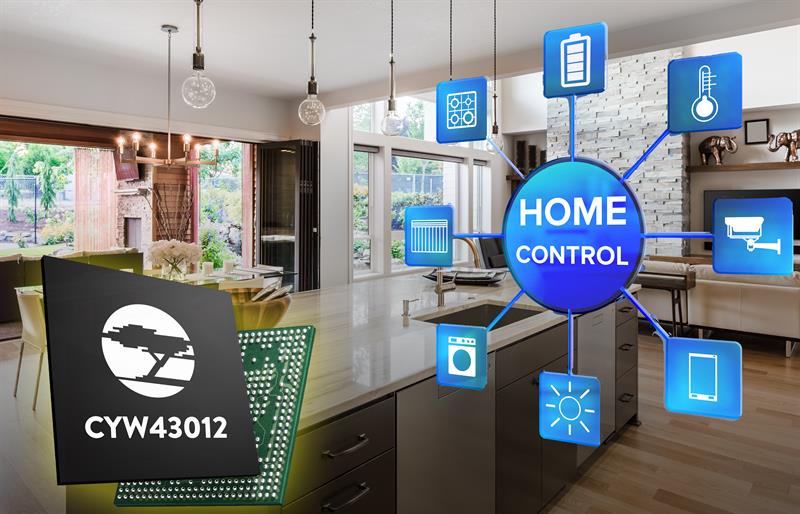 Above: Intelligent platforms are giving consumers the capability to operate appliances using their mobile phones