In fact, only a few days ago, the UK and France signed an agreement to work together and strengthen their digital ties – including AI – with a collaboration between the Turing Institute and the French institute, DATAIA.
According to Rethink Research's fellow, Philip Hunter: "Huge sums have been invested in AI with the upward trend still accelerating through 2018."
Furthermore, between 2014 and 2017, Global Venture Capital (VC) based investments alone have risen considerably, climbing from $3.2billion to $12bn. While funding rounds for AI start-ups has doubled every year during the same period, says Rethink Research.
But, despite the significant investments, Rethink Research, is less optimistic about the future of AI, suggesting the bubble is due to burst after a few years of sustained hype.
It points to unrealistic expectations that can't be met and excessive investments that can't be paid back. It's not uncommon that 'newer' technology succumbs to the 'valley of death' – the phrase associated with many start-ups – so it's not an impossible notion that the same will happen to the gloried AI.
The report indicates that compared to previous forecasts, global sales will reach $39bn by the end of 2023. This shortfall is owed to a "dismal" flop in certain sectors. But, it predicts that AI will thrive in other areas, such as cybersecurity, automotive, healthcare, finance, and insurance, which will reach more than $24bn by 2023.
The total global investment into AI during 2018 is more than $100bn, and according to Hunter, "there is no way this is going to generate a return investment over the forecast period."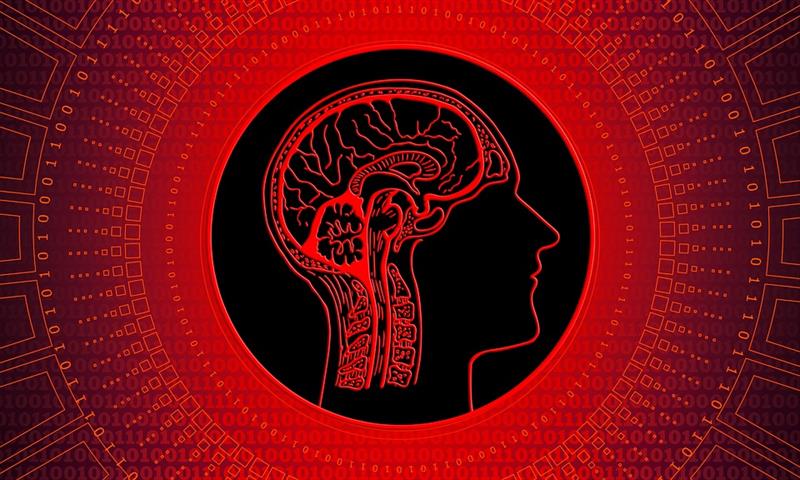 Rethink Research anticipates a huge cull of VC backed AI start-ups is expected between 2019 and 2020.
AI start-ups have only made money so far from being acquired, Hunter claims. He adds that valuation methods being implemented are "dangerous" and based purely on the assessment of the people working for the company, often at as much as $10million a head.
"Key people can leave after acquisitions – unless golden handcuffs tied them to the deal, and even that can lead to disenchantment on both sides," he continues.
But Rethink Researchers suggests this cull may not be a negative consequence. There will be a clear pattern of AI survivors in key vertical and horizontal sectors, it says, a predictable repeat of earlier "bubble burstings" like the dotcom collapse in 2001. This saw billions lost by some, but as Rethink Research says, from the ashes emerged tech giants like Amazon and Google.
"After the bubble bursts," Hunter concludes, "more realistic and sustainable valuations will be placed on both AI companies and their engineers."