STRATOS Explore is intended for developers who want to build applications requiring mid-air haptic sensations, such as virtual reality, 3D gesture interfaces and advanced automotive controls.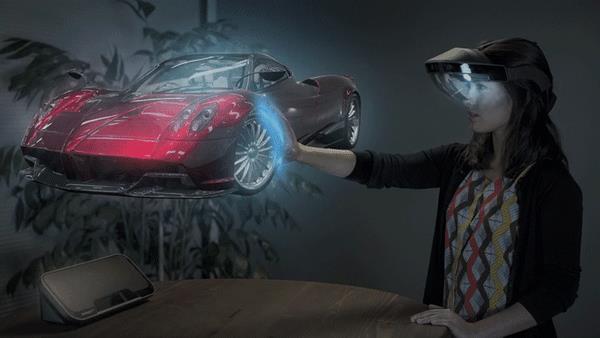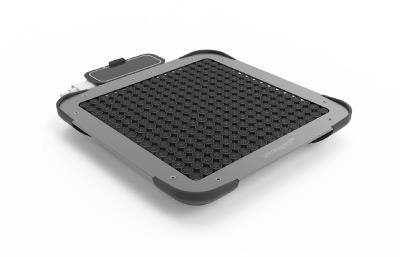 According to Ultrahaptics, the STRATOS platform's faster refresh rate and precision control of ultrasound waves creates the ability to render complex shapes like 3D objects.
Ultrahaptics' technology controls the emission of ultrasound waves and manipulates them so that the combined pressure of the waves interacting produces enough force to be felt on a user's skin. When multiple pressure points are created, the user should be able to feel 3D shapes, buttons, sliders and virtual objects in thin air.