Outlook 2014: Findlay Media announces the Embedded Design Show
When Findlay Media announced last year that it was tripling the size of the Engineering Design Show in 2013 by launching the Electronics Design Show and expanding the Design for Manufacture section to create Engineering Materials Live, there was a deal of scepticism about whether a newly launched event could be grown that quickly.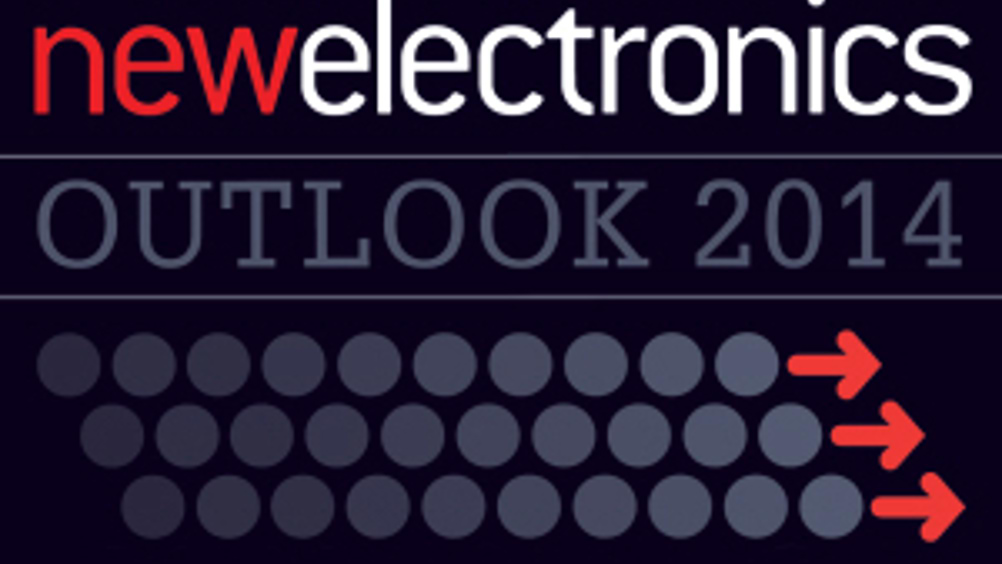 While 2012's event occupied one hall at Coventry's Rioch Arena – with a floor space of 2000m2 and 80 stands – this year's event took up 6000m2 and hosted more than 170 exhibitors, along with four show floor workshop theatres. We set ourselves the target in 2012 of attracting 1000 visitors over the two days of the Show. When the doors closed on the second day, more than 1600 people attended. This year, the target was 2500 and we exceeded that comfortably, with more than 3100 engineers had passed through the doors – with more than 1000 engineers visiting the inaugural Electronics Design Show. Few people expected these targets to be met, let alone beaten. When the Electronics Design Show was launched, Findlay Media said it was an idea whose time had come. The success of the event justifies that claim. Ed Tranter, executive director of Findlay Media, said: "Our aim in launching the Electronics Design Show was to provide something that hasn't been available in the UK – a high quality national event organised for electronic design engineers. And we delivered on that." But we're not going to leave it there. There will be another 1000m2 of floor space added in 2014 to house the Embedded Design Show. This brand new event will link suppliers of embedded software and hardware with design engineers, allowing the latest thinking in this crucial sector of electronics design to be shared. And it's not expansion for the sake of expansion; the embedded sector is an increasingly important part of the electronics industry. Just like the Electronics Design Show, we'll be making sure it offers embedded designers the best combination of keynotes, workshops and suppliers. Meanwhile, the Engineering Design Show, the Electronics Design Show and Engineering Materials Live! will continue to offer best practice learning and practical design ideas for visitors through carefully organised conference and workshop sessions. Both the Engineering Design Show and Electronics Design Show conferences will feature 16 sessions over two days, while each show will include a workshop programme with 20 practical and technical sessions. Hosting three events under one roof – and adding a further event for 2014 – is the embodiment of Findlay Media's ambition to offer design engineers a comprehensive event focusing on their needs. Tranter said: "Findlay Media is committed to bringing high quality information and learning to engineers and we really believe that we have developed an event that is a positive force for the UK's design engineering community." The inaugural Engineering Design Show in 2012 was great; the expanded event in 2013 was even better and we believe that 2014 will be better still. We look forward to seeing you there.