Xilinx expands UltraScale portfolio
Xilinx has expanded the Virtex UltraScale family to enable single chip implementation of 400G and 500G applications. The Virtex UltraScale VU095 is said to provide 'unprecedented levels' of performance, system integration, and bandwidth for applications such as wired communication, test and measurement, aerospace and defence and data centres.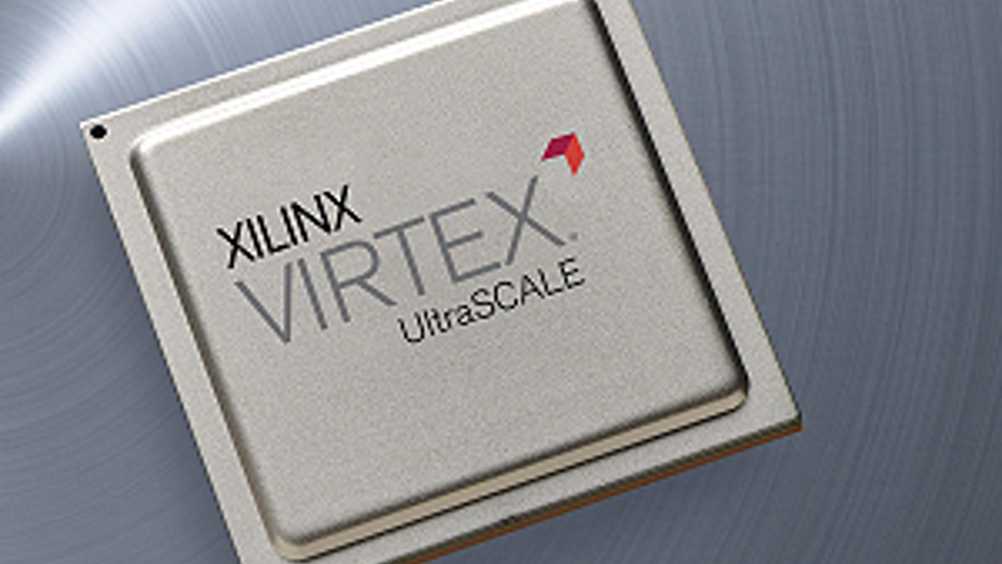 Xilinx has also added the VU190 FPGA to the portfolio. The part combines nearly 2million logic cells with more than 130Mbit of on chip RAM, more than 1000 parallel I/O pins and up to 120 serial transceivers. "With the availability of the VU095, customers can start implementing their most demanding designs today," said Dave Myron, senior director of FPGA product management at Xilinx. "The addition of the Virtex UltraScale VU190 FPGA is a disruptive technology milestone that enables our customers to deliver highly integrated, ultra high performance systems a generation ahead of alternatives." Meanwhile, the company says it has made the first shipments of VU095 parts to an unnamed customer.