Ultra Electronics wins £54m contract from Rolls-Royce
Defence specialist, Ultra Electronics has been awarded contracts by Rolls-Royce with a combined value of £54million for the supply of reactor control and instrumentation systems for Royal Navy submarines.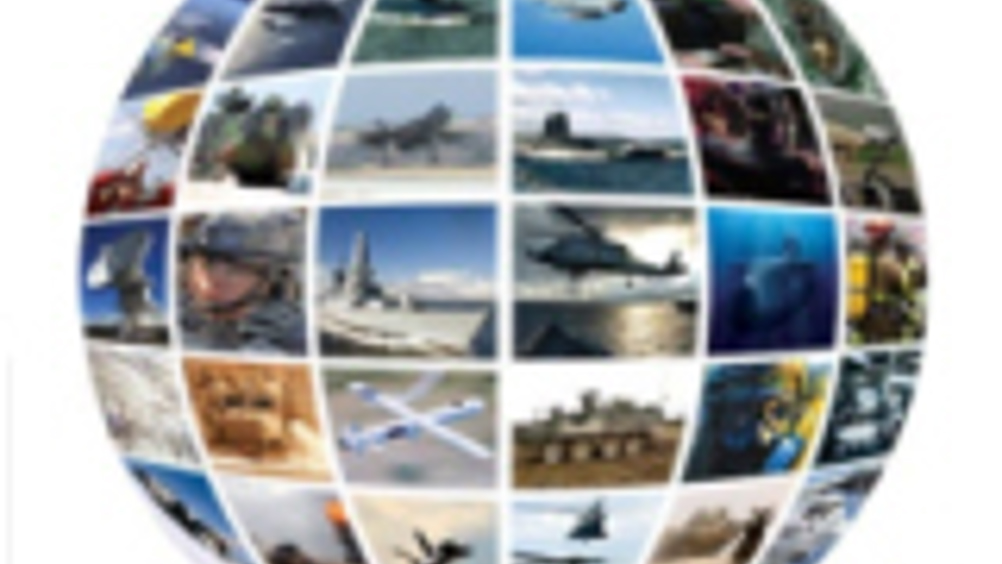 The contracts have been awarded to two of Ultra's businesses, Command & Control Systems, based at High Wycombe and PMES, based in Rugeley. The scope of the contracts includes the manufacture of multiple systems and spares. Work under these contracts starts immediately and will continue until the end of 2014. Ultra has been working on the development of this equipment since December 2004. The company's role is that of equipment designer and manufacturer for the control and instrumentation suite. It includes the full spectrum of system engineering disciplines, including requirements capture, architecture design, development, verification and qualification.