UK hardware, software engineers win £250,000 grant for wireless based lighting control system
A UK team of hardware and software design, development and application engineers has won a £250,000 grant to develop a plug-in wireless controlled system that will make street lighting far more energy efficient, flexible, and interactive.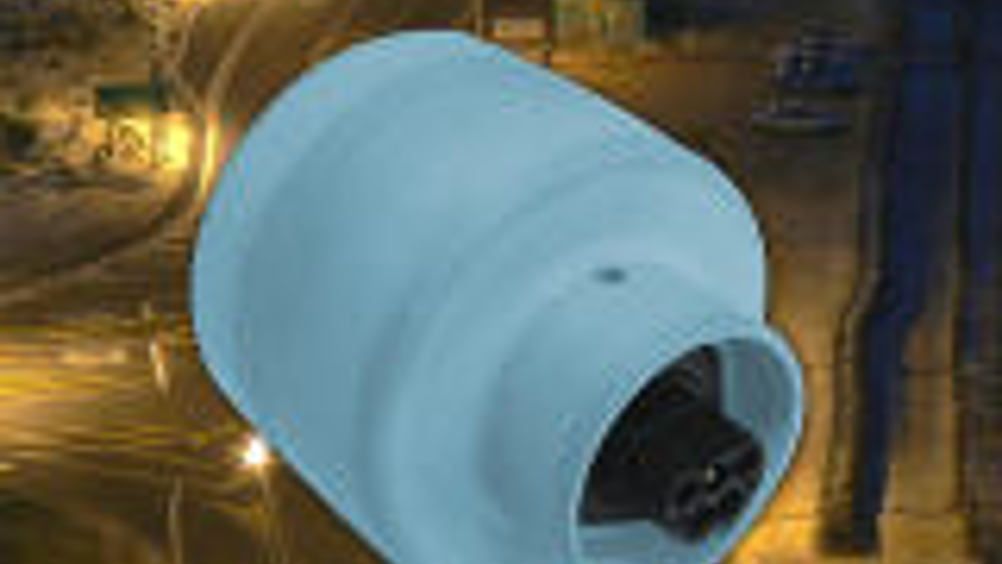 Wireless mesh networking and automation specialist, IDC was awarded the grant from the East Midlands Development Corporation. All lanterns will communicate via a gprs modem connected to a hosted server. The £250,000 intelligent street lighting scheme is 40% funded by the UK and European Union and will enable hundreds of street lights to connect together using low cost wireless technology. The EMDC hopes that it will result in 'considerable energy savings' from the ability to dim street lanterns during quiet times and the contribution to carbon reduction targets that the intelligent system will deliver. IDC's system comprises four main parts: a plug-in wireless lamp controller, a wireless lamp gateway, a server/web based central data centre and a handheld maintenance and diagnostic unit. The plug in wireless lamp controller fits into the top of the street lamp, replacing the existing controller, which switches the lamp on at dusk and off at dawn via a light sensor. It integrates a wireless router (transceiver) and smart metering chip. These provide the ability to switch on/off and control a dimmable electronic ballast; and the facility to monitor the power consumption of the lamp, its operating temperature, provide fault diagnostics, and give early warning of lamp failure. IDC's system is designed to enable up to 1000 of the plug-in wireless lamp controllers to communicate with one wireless gateway. This acts as the network co-ordinator and transfer messages to and from the network of street lamps to an onboard gprs/gsm module for transfer to the central data centre. This provides the functionality for monitoring multiple wireless networks with real time viewers and data logging facilities. It provides the system user with energy readings, temperature levels and fault diagnostics. In addition, other applications will be provided via web pages, PDA's and mobile phones. Also included in IDC's proposed system is a handheld maintenance and diagnostic unit, to enable maintenance personnel to switch on and control individual lamps. The handheld proposed is based on IDC's current ZB111 handheld mobile barcode scanner, with integrated lcd display and keypad. This unit will connect directly to individual lamps in the field, and be fitted with optional barcode and rfid readers to identify individual lamps if required. IDC's managing director, Kevin Buckley, said: "The ability to vary lamp brightness on demand has been calculated to save a medium sized city around £700,000 a year on energy costs, which is a massive fillip against the current backdrop of pressure on council budgets. You only have to look from the air, to see how much of the light from street lamps is wasted, so dimming provides an ideal solution - especially at quiet times - and one that does not compromise road safety."