Nexeon to optimise silicon materials for electric vehicles
Nexeon, a developer of next generation lithium ion batteries, has begun a collaboration with a global tier one automotive OEM in a bid to optimise the company's technology for electric vehicle applications.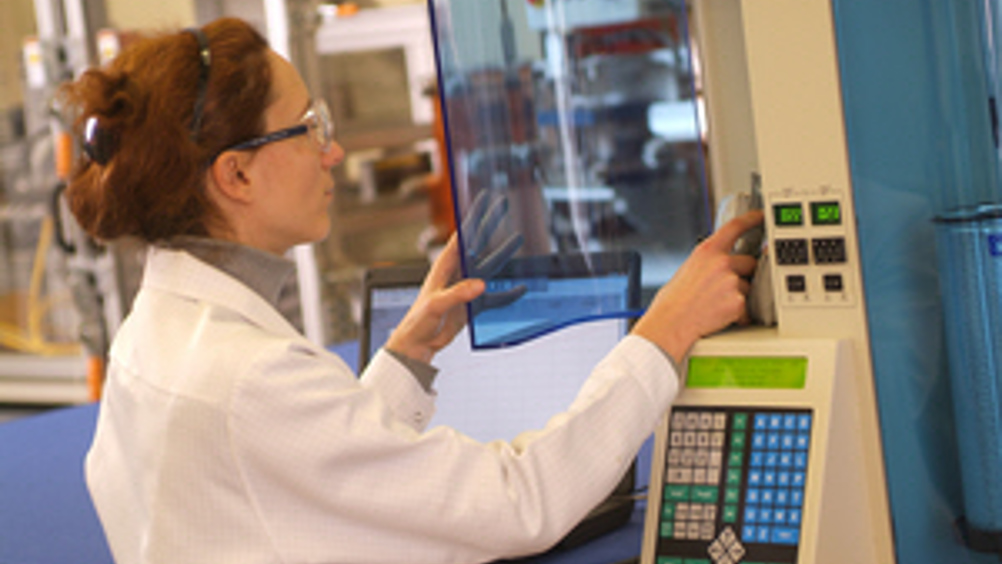 According to Oxford based Nexeon, the agreement is worth 'several million pounds' and will see both companies cooperate in the development of Nexeon's silicon materials, which are designed to replace carbon as the anode of Li-ion batteries. Silicon is capable of delivering greater power to weight performance for vehicle batteries than carbon and delivers more energy between charges. The project will revolve around the modification of the structural properties of the special silicon materials to achieve the best balance of properties for electric vehicle use. This will allow energy stored, time between charges and peak available current to be modified to the proprietary production process. Much of this work will be done at Nexeon's new site which will allow the simulation of the production process seen in full scale battery manufacture and to establish realistic costs. Dr Scott Brown, ceo of Nexeon, believes this is an important step for silicon anode technology in the automotive sector. "We plan to work with leading partners with the capability to introduce our products directly into their supply chain," he said. "In automotive, being able to reduce the 'range anxiety' factor will allow a much faster adoption of EVs in many countries." Nexeon recently announced plans to build a 250tonne/annum manufacturing facility in the UK and has raised £55million in total.