National Semiconductor ICs support Audi A3
Audi has revealed that its A3, incorporating National Semiconductor's analogue integrated circuits and subsystems for Modular Infotainment Device technology, will go into production in 2012.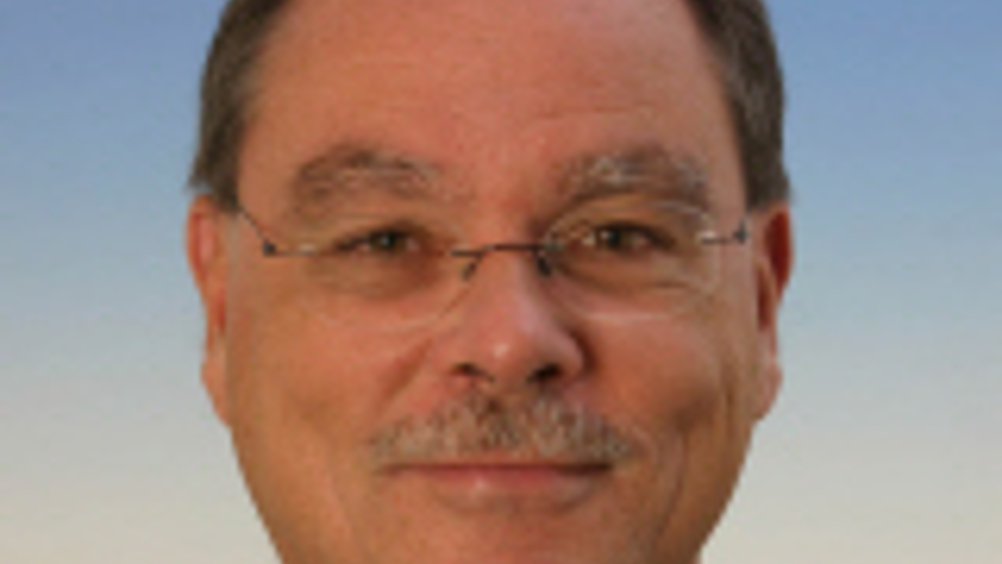 National signed an agreement in 2010 to support Audi's introduction of innovative in vehicle capabilities, enabling vivid graphics and content protected high definition video to be distributed throughout a vehicle. While the company's FPD-Link solution is already in use in a number of Audi vehicles, this is the first time it will have been used in an A3 and there are plans to expand the use in additional vehicles and models. Audi has been working with National's engineers and selected the National FPD-Link III Ser/Des automotive infotainment chipset. It is designed to allow uncompressed hd video from the Audi Multi Media Interface (MMI)'s central processing unit to be distributed to the high resolution displays spread throughout the front and rear of the vehicle. By enabling a protected digital signal, the content (for instance, a Blu-ray movie or 3d map data) may not be hacked or infiltrated.The technology is one of a selected few to be accepted by the Digital Content Protection, the licensing body for High bandwidth Digital Content Protection (HDCP) as an approved HDCP technology. "Speed and integrity of electronic signals are paramount for automotive infotainment applications, and our high performance analogue innovations make us an ideal partner for Audi." said Robert Hinke, vice president and general manager, Europe for National Semiconductor, pictured. "We look forward to working together to apply technology and innovation to enhance its next generation vehicles." The FPD-Link III family extends beyond Infotainment to include automotive grade chipsets for Audi's driver assist video cameras.