Flexible oled market set for big growth in 2014
Demand for flexible oleds is expected to grow by more than a factor of four next year, with sales reaching nearly $100million.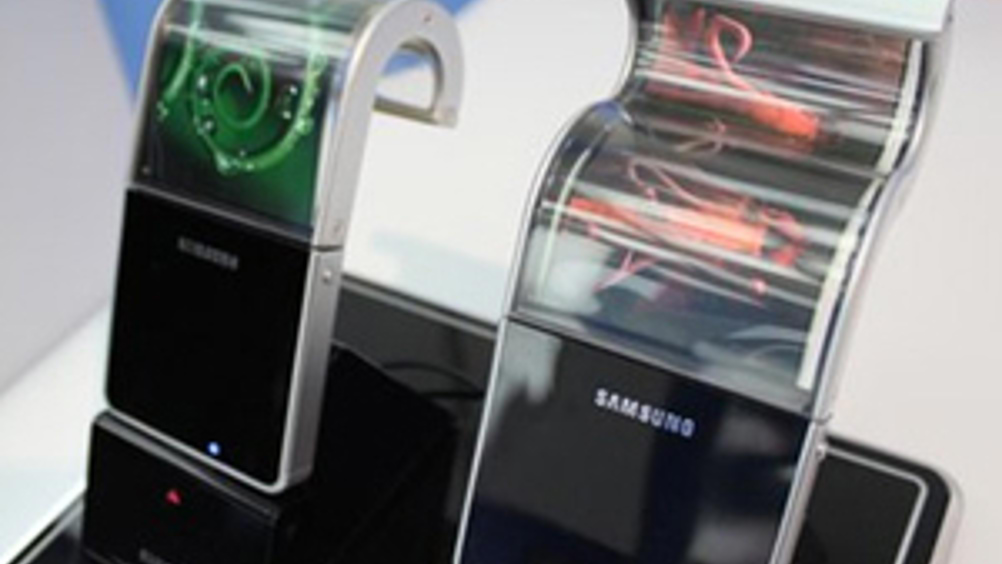 Market research firm IHS says global market revenue will rise by a whopping 334% in 2014 to $94.8m, up from just $21.9m in 2013. Indeed, the buzz surrounding flexible displays has grown considerably in recent times, spurred perhaps by Samsung's introduction of the first flexible oled products this year. The Korean electronics giant is certainly hoping to take a lead in the sector, with plans to begin shipping its first flexible oled display - a 5in screen - in the second half of 2013. Those eager to get their hands on rollable and foldable oled screens will have to wait until after 2016, however, because the plastic substrate, thin film encapsulation and other related technologies for flexible oleds remain immature. "To this end, the success of the flexible oled market will ultimately be determined by the maturity of the materials and manufacturing processes that will enable large volume production at reasonable costs," says IHS.