While there has been an increase in the number of engineering students, there is an estimated shortfall of 59,000 graduates each year in the UK, according to Engineering UK, which works with the engineering community to promote the role of engineers and the industry as a whole.
Building a future pipeline of talent is proving difficult to deliver. In fact, the Engineering UK's Brand Monitor (EBM) survey found that while more than 59% of 11-14 year olds would consider a career in engineering, by the age of 19 that number has fallen by 20%.
Could this fall be the result of schools failing to sustain young people's interest – and particularly, female interest – in developing a career in engineering?
The EBM found that just 34% of 7-11-year-old females expressed an interest in engineering, compared to 59% of boys and this falls further among 16-19 year old students.
Yet, girls recorded a higher pass rate than boys in every GCSE STEM subject except maths. Disappointingly, only 27% of girls' A-Level entries were in STEM subjects, compared to 45.6% of boys' entries. And at A-Level Physics, the number of girls taking the subject amounts to just 21.5% of total entries.
In a report last year, the Institution of Engineering and Technology (IET), found that a mere 11% of the UK's engineering and technical workforce is female – with just 9.6% making up the electronics sector.
While there's a need to encourage more students of both genders to entertain a career in engineering, the lack of female engineers is helping to exacerbate the problem and reducing the pool of people able to address the shortage of engineers.
"Often, I'm the only female in meetings even in 2018," said Ann-Marie Bayliss, a product manager at Murata. So, where are the females?
The EBM survey points to a gender bias among young people. Male pupils were more likely than girls to have a better perception and enjoyment of STEM subjects; know of people in STEM; regard engineering as 'interesting' or think that engineering would work well with who they are.
Research funded by the Institute of Physics (IoP) and ASPIRES project, found that a majority of girls viewed physics as a "hard subject" and that, "hard subjects are for men".
"Pupils don't find all the concepts hard, it's just an ingrained belief and bias," Amanda Valentine, Head of Physics at Leweston School, said. "If they struggle even a little, they think it's because the subject is too difficult for them."
Persistent perceptions
Although it's clear that there is a predetermined image of the engineer – male – it is not going unchallenged. Initiatives from the Science, Engineering and Manufacturing Technologies Alliance (Semta), Secondary Engineer, and the UK Electronics Skills Foundation (UKESF) are all working to increase STEM uptake among young people whether at school or as apprentices.
Leweston School in Dorset has adopted a structure known as the 'Diamond Model', which involves STEM lessons moving from mixed classes in lower years, to single-sex lessons between the ages of 13-15, and then back to mixed sixth form lessons.
According to data from the Independent Schools Council, published in 2016, the GCSE performance for girls and boys is higher in a Diamond Model environment than in a fully co-ed one, with 96.4% of girls achieving five A*-C grades compared to 89.7% in a co-ed environment, and 97.8% of boys achieving five A*-C grades compared to 87.6%.
Semta, which offers guidance in recruitment practices and apprentice programmes, found in a survey for the Industry Apprentice Council (IAC) last year that 98% of apprentices were happy with their chosen apprenticeship. The response from male and female was very similar.
But despite positive comments from female engineers, a gender gap remains.
The EBM survey found a lack of confidence among girls, with 30% saying they didn't believe they could become an engineer even if they wanted to. That compared to 19% of boys.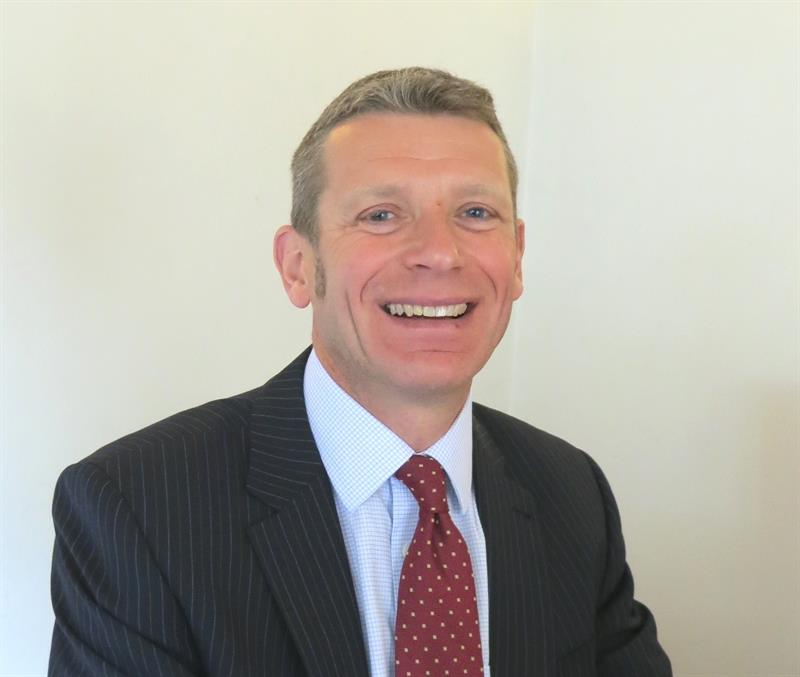 "We've moved a long way from traditional stereotypes, but there is still a lot more to be done," said Kaylee Southworth, a STEM Ambassador and TVOB operations manager at BT. "It's suggested that something as simple as wording in job adverts can put females off a technical role, whereas a male, lacking the necessary skills, will go for the role regardless."
"The curriculum is already crowded, but we can't drop any subjects to make more room for electronics. Instead, we have to use the opportunities we have to improve the existing curriculum"
- Stewart Edmondson
There is also a gender bias in parental attitudes. Male parents are more likely than female to see an engineering career as interesting, so is it surprising that so few females work in the sector?
"Girls face peer pressure," Bayliss said, "and need support both from home and school to encourage them to make the most of their talents."
However, according to Stewart Edmondson, CEO of the UKESF which promotes hands-on, electronics-based activities in the classroom, and collaborates with companies and universities to tackle the skills shortage: "If it were a case of just encouraging females we would have solved the problem by now.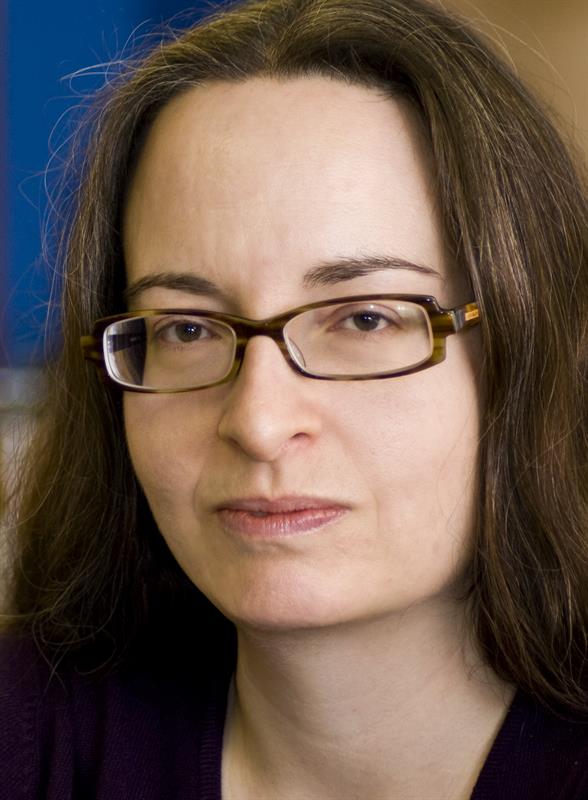 "There must be another underlying reason for the lack of women in electronics and I think it's largely down to schools."
He continued, "We know that too few girls take STEM subjects and within that electronics is particularly poorly represented. We need to demonstrate it's a job for males and females, and that women can have demanding and satisfying STEM careers."
He believes "schools are the key" in tackling the unintentional reinforcement of stereotypes. According to the EBM, 29% of male teachers feel STEM careers are more for boys than girls.
"Often, I'm the only female in meetings even in 2018"

- Ann-Marie Bayliss
New Electronics (NE) spoke to a group of female STEM-studying students who reaffirmed this, saying that females were made to feel less capable of taking "difficult subjects like Science".
"I do think that barriers are caused by traditional perceptions of what an engineer should be," Bayliss ventured. "I definitely had to work harder as a woman."
The students also said they were "more aware of male scientists" and had "few female role models" to inspire them.
Edmondson agreed: "If you go into a science department, male role models dominate."
Motivating students
Students often tend to see their teachers as role models. The EBM survey found that 61% of students would seek a teacher's advice, similar to those who said they'd talk to a parent or guardian.
Sarah Dempsey, Development Scientist at Perateach, said her teacher inspired her. "He was extremely supportive and enthusiastic," she recalled, "and wanted to get more women involved in Science. He was the exception, though. My secondary school didn't tend to encourage girls."
"If you speak to people in the industry, it's generally a teacher that inspired or motivated them," Edmondon agreed.
So, is the problem that most schools and the curriculums they teach fail to motivate female students?
An IAC survey found careers advice was failing. Only 22% of students said they received "good" advice and 30% of female respondents revealed they weren't encouraged to take an apprenticeship by their school/college, almost double that of male students. The majority, 85%, said that they were encouraged to pursue higher education.
"My teachers were horrified that I wanted to do Science and not Art subjects," explained Bayliss. "I was strongly encouraged to reconsider my choices."
The EBM survey found that most parents and, more worryingly, teachers believed they weren't equipped to give advice. Only 36% of parents and 35% of teachers said they had the confidence to offer guidance about possible careers in engineering.
Like UKESF and Semta, Secondary Engineer looks to encourage young people into the industry. Operated by the Society of Operations Engineers, it works to equip schools with the skills to teach practical maths and science and how they relate to engineering.
According to Secondary Engineer's CEO, Susan Scurlock, "If you're looking to make a significant change it has to start at the core, and that's with teachers. You can have a big impact on a larger number of children if the teacher is both knowledgeable and enthusiastic about the subject."
Worryingly, EBM found that few students knew the steps to becoming an engineer, with a quarter believing a degree was required and, among 11-14 year olds surveyed, a majority said they knew 'almost nothing' about what apprentices do and how to become one.
"Awareness is key. If girls know there's an opportunity they will get involved." Southworth added. "Going into schools and actually sharing information opens up girls' thinking and makes them realise there are exciting opportunities within science and technology."
"The idea of what women should and shouldn't be doing is engrained," Dempsey said. "Sometimes it's that fear of what you don't know that puts you off something. Schools need to start working closely with universities and industry to provide students with a better understanding. It's not something schools do enough."
In fact, while there are 600 UK organisations running STEM initiatives, the EBM survey indicated that only 28% of young people aged 11-14 had taken part in a STEM careers activity in the last year.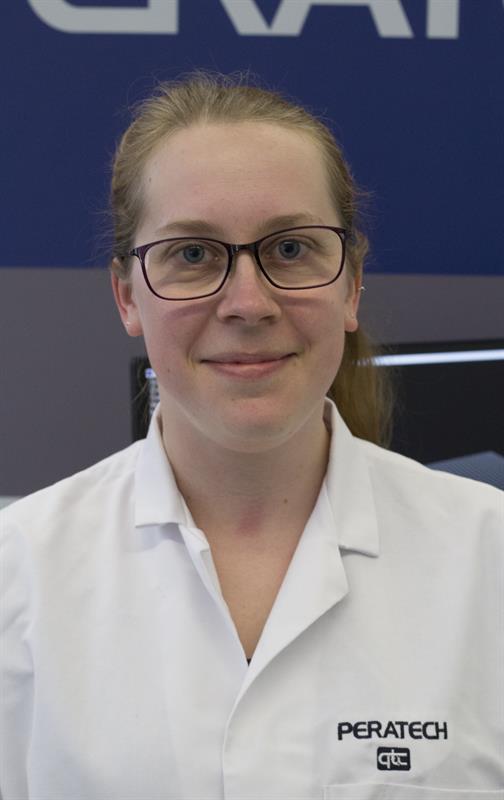 This could be due to the lack of STEM teachers, the Department for Education needs to recruit 2,000 additional STEM teachers each year to hit its targets, but it could also be a case of 'too many cooks'.
Is there a failure to delivery STEM in the classroom, and do STEM initiatives need to be revisited and restructured?
Stephen Howse, policy coordinator at Semta, said that most educators lack industry experience.
"Teachers don't understand the engineering sector. The majority have never had a career in industry. They have never left the world of education and their understanding of industry, and what it is and involves, is limited."

"The idea of what women should and shouldn't be doing is engrained. Schools need to start working closely with universities and industry to provide students with a better understanding of engineering"
- Sarah Dempsey
"There isn't necessarily a need for more industry-experienced STEM teachers," Valentine argues. "Instead schools need more opportunities for STEM Ambassadors to come into the classroom and talk about their careers and experience."
Whereas Scurlock thinks that, "the metrics by which we measure education" in the UK is unhelpful. "Children are taught to focus on their exams and once they're over, forget everything because they've not been taught how to use that information."
According to Scurlock, this focus on passing exams means that all children – not just females – don't see a true reflection of what engineering can offer.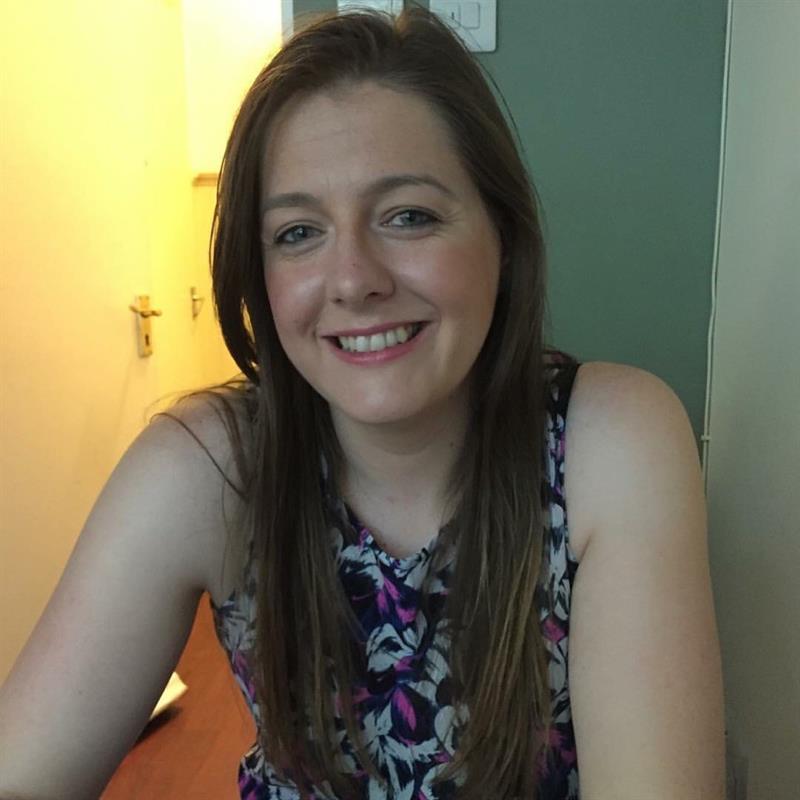 Edmondson agreed, suggesting that Science is too broad a subject and that teachers tend to concentrate on delivering the parts of the subject that will appear in the exam and this can get in the way of promoting extra-curricular/careers activities for students.
"The curriculum is crowded as it is, so what do you drop?" Edmondson questioned. "The answer is nothing, but instead, we use the opportunities we have to improve the curriculum we're working with."
"Awareness is key. If girls know there's an opportunity they will get involved"
- Kaylee Southworth
There has been much discussion over the years about just how relevant the education system is when it comes to producing engineers. Industry frequently says that students lack basic skills.
Government sets educational policy, and industry has a responsibility to engage with academia and Government to shape that policy.
Will the Tech or T-Levels which the Government intends to use to overhaul technical education help?
Between now and 2022, 15 new pathways will be developed in 15 sector areas where substantial technical training is required to progress into employment and includes engineering and manufacturing.
Should education be about training or is 'real' education, as some critics would argue, about focusing on open-ended tasks that encourage creativity, inventiveness and co-operation? If education policy was to change along those lines, would it help to encourage more women to embark on a career in engineering?
There certainly needs to be a better appreciation about the role of science in today's society and culture, and that will be determined not just by the curriculum, but by the attitudes of parents and teachers alike.
Crucially, schools need to ensure that they are offering the same opportunities to their female students as they do to males.
After all, whatever a man can do, a woman can certainly do too.