According to Adam Fletcher, chairman of the Electronic Component Supply Network (ECSN): "The pendulum has swung in the direction of customers, with the greater investment going towards satisfying their needs due to the consolidation and changes with component manufacturers."
Paul Bentley, managing director of specialist semiconductor distributor GD Rectifiers, believes distributors are having to work much harder to keep customers. "Today, people are more prepared to move away from their existing supply chains and explore other options."
Distributors, such as RS Components, Digi-Key and Avnet, agree there is a move towards a greater focus on customer service with the need for a more open dialogue – where engineers share their specific design problems and distributors provide a broader range of technical knowledge.
Fred Knowles, vice president of product management with Electrocomponents – RS Components' parent company – explains. "Whilst price and stock remain important, there is a growing focus on the customer experience and the value a distributor is able to add to the engagement."
"This added value," comments Georg Steinberger, vice president of communications at Avnet Marketing EMEA, "is helping to bring ideas to market – instead of simply selling pure hardware."
Peter Birks, business president Europe, sales and marketing at Premier Farnell, believes significant investments are necessary in the business to achieve this. "We need to train our staff differently, tool up our sales teams so they can offer better support and guidance to customers and invest in field engineers."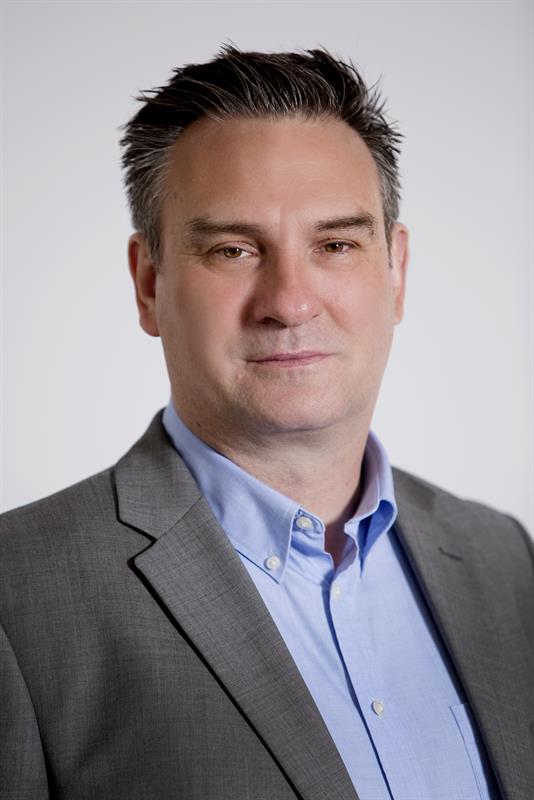 High service distributors, who want to reach and engage with design engineers, and the large broad line distributers such as Avnet and Arrow believe that improving customer service through developing their online digital presence is crucial.
According to Knowles, the growing influence of the internet is changing customer expectations. Engineers expect rapid answers to their questions and fast delivery of components. The internet enables the engineers to compare prices and search for solutions for technical difficulties, without having to spend time building a relationship with the distributor beforehand.
"We see future growth coming from delivering a digital engineer-oriented experience that can inspire, support and scale to customers' individual requirements," comments Knowles.
"Our major focus over the past 12 months has been to enhance the customer experience. The drive to online means we need to be offering solutions and guidance that supports a better search-to-buy experience."
Fred Knowles

RS, for example, is looking to enhance its customers' experience by making its website more user friendly: highlighting relevant new products depending on previous searches; offering ready-made solutions with explanations and links to appropriate products; and its DesignSpark platform, which provides users with a suite of tools and software, as well as access to a community of engineers and projects.
According to Knowles, DesignSpark lies at the heart of RS' marketing strategy. "We already have a community of almost half a million engineers who are using our design software, downloading schematics and resources, and using DesignSpark.com to share their experiences and learning on new technologies."
High service distributor Digi-Key is also reaching out to a larger audience. It is supporting the burgeoning Maker movement through the maker.io website, which helps engineers through each step of getting their product to market. It provides free tools and resources, including tutorials, interviews and shared projects – many of which revolve around the IoT.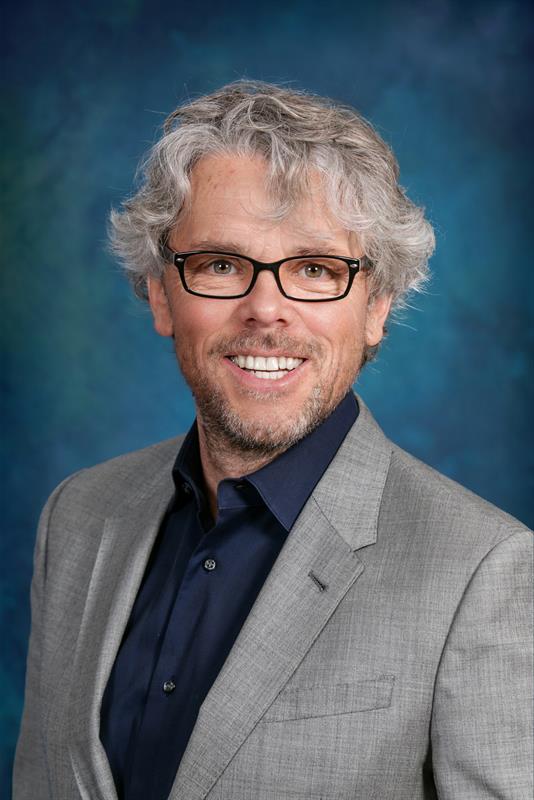 Farnell describes its element14 community as 'the design engineer community for sharing electronic engineering solutions', with forums and blog discussions around different products and technologies, as well as the Eagle PCB design tool, sponsored design challenge competitions, a learning centre with online courses and more.
Steinberger, however, believes distributors should be wary of getting sidetracked. "We cannot ignore the growth coming from our traditional OEMS/EMS market," he adds.
Despite this, Avnet recently bought high service company Premier Farnell in what could be a bid to reach the maker market, by using Farnell's experience as a high service distributor.
Among distributors, there is a growing recognition that they need to use data analytics to better understand their audience.
"We're focused on continually identifying the types of customers who visit our website and listening to their feedback," a Digi-Key spokesman explained.
"We've invested significantly on analytics to support user experience testing and customer journey mapping to understand how customers work with us onsite," says Knowles.
Georg Steinberger

Fletcher, however, believes the use of Big Data is still at concept stage for many authorised distributors. "I'm not sure any organisation in our industry has worked out how to assemble the mass of available data and information into anything that can be successfully 'mined'. It's complex and, for most distributors, is proving to be more difficult to achieve than is commonly believed."
But is the internet always the best way of reaching design engineers? The recent Engineering360 report from the IEEE found that 68% of distributors' target audience are older than 49. Do these new methods really work for an older workforce?
Digi-Key believes they do. "The more seasoned engineers tend to keep up with technology trends and are just as present online as the younger engineers," says Ian Wallace, sales director UK, Ireland and South Africa.
Also, according to the Engineering360 report, even though social media use for work purposes in electronics is still lacking, supplier websites are classified in the top four most valuable resources.
Knowles partly agrees. "More than 70% of our revenue comes through online. Where we do see some differentiation between generations is in the user demographics for DesignSpark. The community membership has a significantly younger age profile, with 70% being less than 45 and 40% less than 35, enabling us to engage with new generations of engineers as they enter the industry."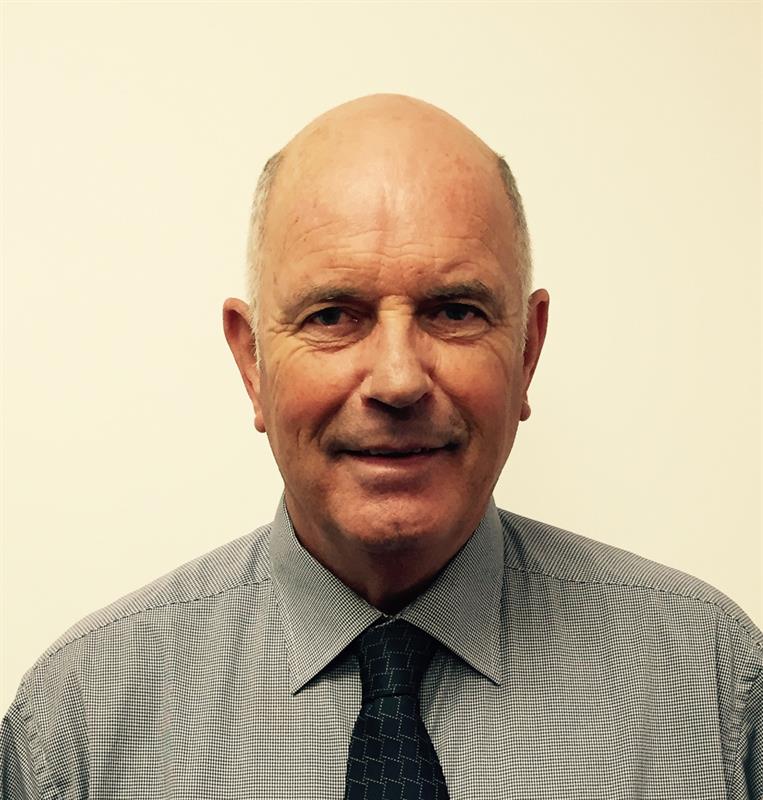 According to Birks, a multi-channel approach – with dial in technical experts, business contact centres, field engineers, customer meetings, as well as online with web platforms – remains the best option to meet the preferences of different customers.
Birks believes distributors need to create a more intimate relationship with customers by investing in their staff, as well as online. "Some customers still need to touch and feel products, visit stores rooms and meet with sales engineers," he claims.
Bentley agrees. "I think we probably work more closely nowadays with end users or production companies. We help them develop the product and we're better placed these days to give them technical advice. Generally, where there's technical content or specialist product requirements, you can't just buy on the internet. There are some things you need to handle and experiment with before you commit."
Perhaps Bentley speaks for many smaller, specialised distributors, when he says he is reluctant to take the digital route.
Paul Bentley

"I would love to be doing digital sales but, in our industry, the predominance is you pick up the phone or email and you make your enquiry. I think our industry at the moment is accustomed to that style of buying and enquiring for products and I see no reason why we should change it."
Knowles believes distributors need to deepen their relationships with customers in order to offer a higher level of expertise, saying the next step for DesignSpark is to move from being a free resource provider to becoming more involved – working with and shaping future technology innovations.