The 2019 Engineering Design Show (EDS) played host to more than 200 exhibitors, heard from 25 expert conference speakers and brought together over 30 practical workshop sessions. Alongside the exhibition, feature spaces gave visitors the opportunity to get hands-on with the very latest robotics technology and design tools.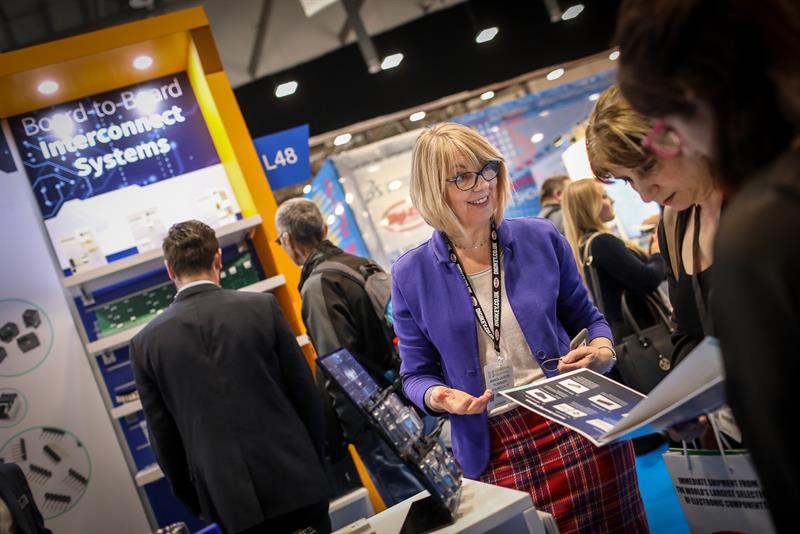 With so much going on at EDS it is difficult for visitors to experience everything it has to offer. Below are a few highlights from the event:
Dassault Systemes challenged visitors to their stand to design the optimal drone capable of removing the reactive agent from a chemical spill. Using Dassault Systemes solutions to develop the concept, all submitted designs were 3D printed during the show.
The Institution of Engineering Designers and 3M hosted an Innovation Management Masterclass. Attendees were shown how the adoption of a standardised approach can lead to differentiation and how good innovation practice can be so valuable when aligned to the ISO 56002 innovation management standard.
In the New Electronics conference stream Perforce were discussing Agile becoming more widespread for managing engineering design projects. Visitors heard how new Agile variants can be better than Scrum or Kanban at supporting large-scale, often compliance-driven projects.
Back on the show floor a visit to the Robotics Innovation Hub provided opportunities to discuss and try the very latest in robotics technology from Comau, X-STK Applied Automation and Motion Impossible. Visitors were able to try out and try on an exoskeleton, a motion tracking camera dolly and cobots.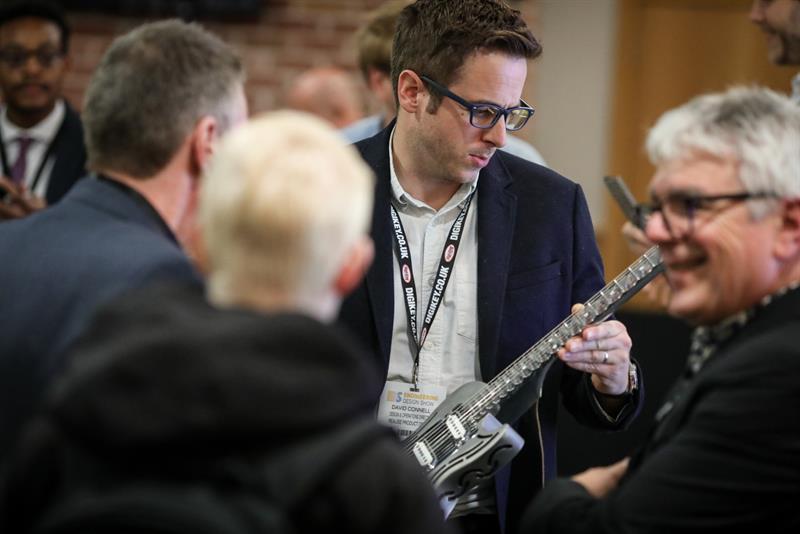 "The Engineering Design Show has always been a place for design engineers to discover new technologies, learn new design skills and meet supply chain partners. However, this year, when the business landscape is uncertain and many companies are being more cautious, it provided a great opportunity for both visitors and exhibitors to meet face to face in a dynamic, stimulating environment and build strong business relationships," said event director, Nicki Jackson.
EDS will return in 2020 to the Ricoh Arena, Coventry on 14 – 15 October. To register your interest or book a stand visit: www.engineeringdesignshow.co.uk