Toshiba unveils new cmos image sensor with back-side illumination
Toshiba Electronics Europe has launched a new 1.12 micrometre pixel cmos image sensor, which it claims features the industry's smallest level pixel size, enhanced sensitivity and improved imaging performance of back-side illumination technology (BSI).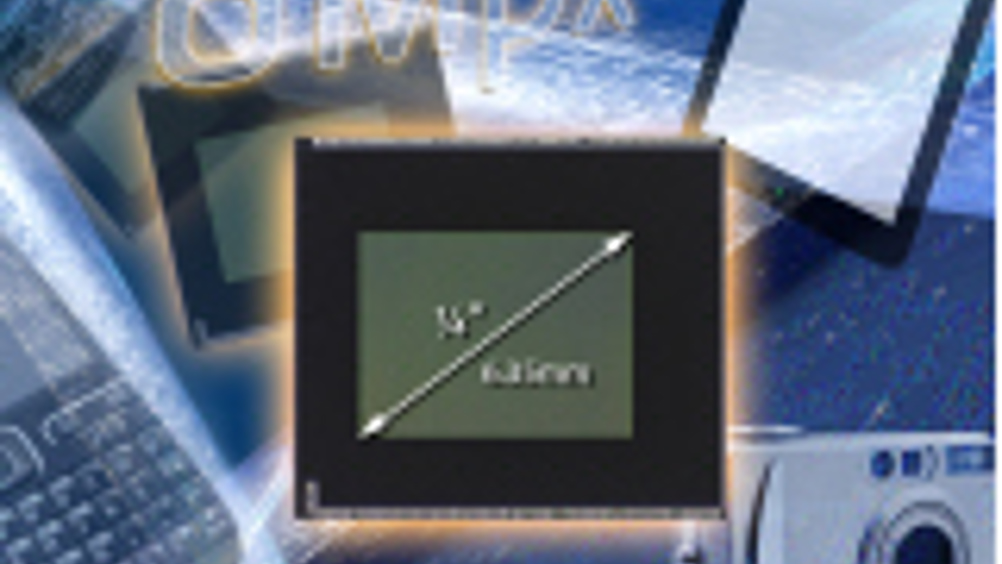 According to Toshiba, BSI brings a new level of responsiveness to cmos imaging. BSI sensors deploy lenses on the rear of the sensor - on the silicon substrate – rather than the front, where wiring limits light absorption. This positioning is said to boost light sensitivity and absorption, and allow formation of finer quality image pixels in smaller cmos image sensors. The company says it has made full use of the advantages of BSI to realise image pixels with a pitch of 1.12 micrometres, and to pack 8.08million of them into a 1/4in (6.35mm) sensor. The new sensor is said to achieve high level imaging and processing that will bring a 'new level' of image quality to smartphones. Sampling of the new sensor is due to begin at the end of this month, with mass production anticipated for the end of 2011.