Xilinx ships first 20nm fpgas
Xilinx has begun shipping its first 20nm fpga chips to customers.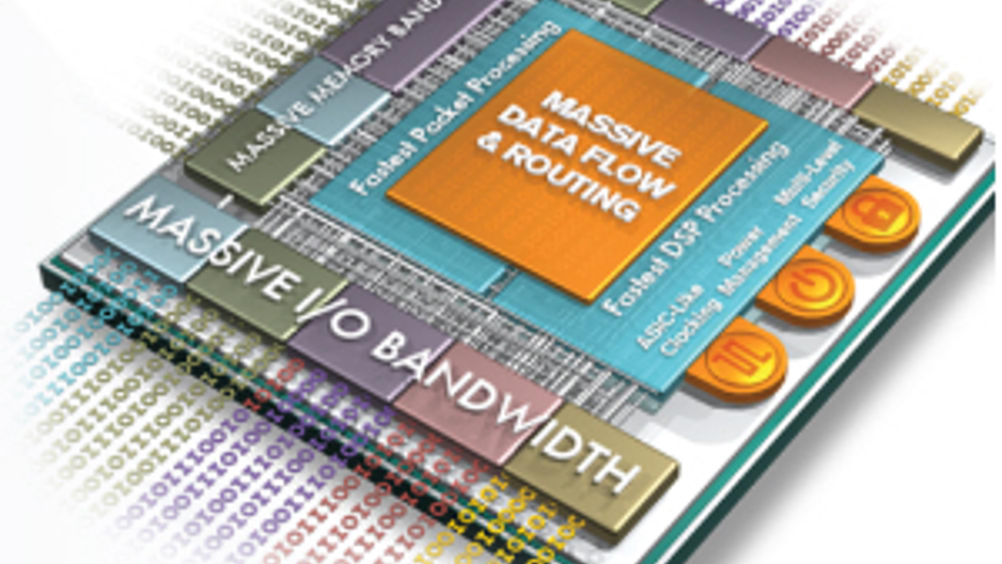 Manufactured by TSMC, the UltraScale devices feature an asic like programmable architecture which, according to Xilinx, enables up to 2X more realisable system level performance and integration. "This announcement underscores our first to market leadership commitment of delivering high performance fpgas," said Victor Peng, senior vice president and general manager of products at Xilinx. "The next generation starts now with the shipment of our new UltraScale devices, building upon the tremendous momentum we have established with our 7 series." Dr Y.J. Mii, TSMC vice president of R&D, added: "The delivery of UltraScale devices on TSMC's 20nm process technology marks a new juncture for the semiconductor industry. We are happy to see Xilinx continue to break new ground and deliver 20nm silicon to its customers."