Raspberry Pi availability: RS announces update
RS Components, one of only two distributors licensed to sell the Raspberry Pi boards worldwide, has released an update on the device's availability.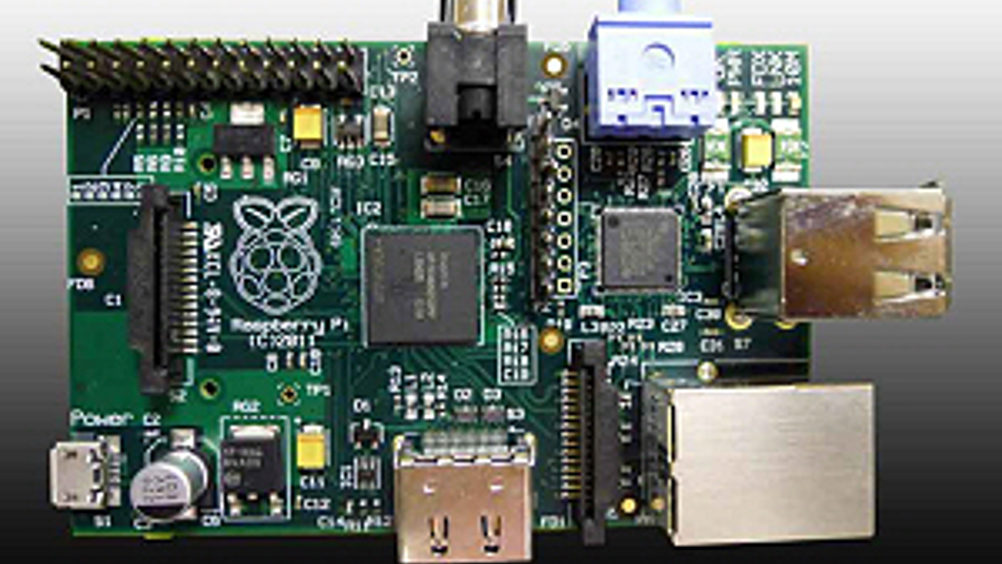 The Raspberry Pi concept was created by the Raspberry Pi Foundation, a charity based in Cambridge and was conceived to encourage and enable children to learn and apply computer programming. The Raspberry Pi is a credit card sized computer board that can be connected to a monitor or tv and keyboard, enabling budding computer programmers to develop new programmes, games and apps. This allows the board to then handle many of the tasks traditionally performed by a pc, such as Internet browsing. According to RS, since the device was announced on 29 February, the electronics distributor has received more than 200,000 registration of interest on its websites across the globe. The company has now announced that the first batch of boards is due to arrive into its warehouses towards the end of March and will be despatched to customers on a first come, first served basis. Due to the huge demand for Raspberry Pi, orders will initially be restricted to one board per customer. All customers who have registered an expression of interest will be notified when they can place an order for Raspberry Pi via the new, dedicated RS Raspberry Pi webshop. On behalf of the Raspberry Pi Foundation, Liz Upton, said: "We've every confidence that our chosen distributors are doing everything possible to satisfy the amazing demand for our first product. The level of demand has really taken us by surprise but we know that RS has committed all available resources to ramp up production and deliver Raspberry Pi boards to eager customers as soon as possible." Glenn Jarrett, head of Electronics Marketing at RS Components, said: "We have never experienced this level of interest in a product and it has been challenging to address the unexpectedly high levels of demand. However, rather than simply rush Raspberry Pi to market, our priority is to ensure that customers receive a product of outstanding quality and reliability. I know it's frustrating for those waiting to receive a board but I'm certain they will be delighted when they get it. We'd like customers to know that RS is working on a number of initiatives to help them get the most from these innovative, educational computer boards and we'll be announcing these over the coming weeks."