Prototyping system offers interconnect flexibility
The latest addition to the Veroboard range is the modular Options Board family, which is said by Vero Technologies to offer a simple method of providing multiple interconnect formats. The boards will be available initially in 3U and 6U 160mm and 6U 220 and 280mm options and in single and double sided square pad and stripline formats. A square pad PTH variant will also be available.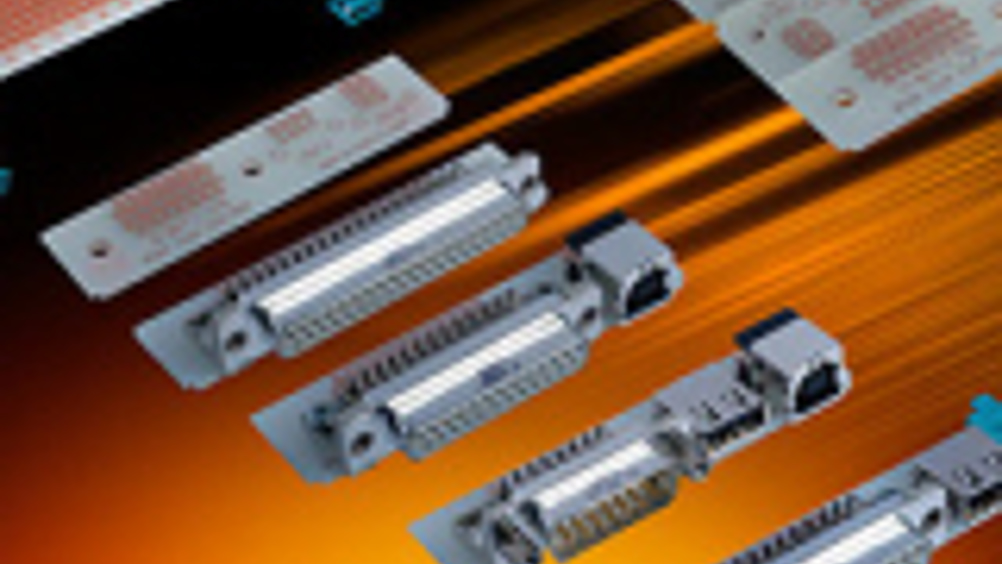 The boards feature a cutout at one or both ends to accommodate a mezzanine board that is preconfigured to accept Min D and USB connectors. According to Vero, the Options Board makes it easy to create an interface between, for example, a backplane based test system and a piece of standalone equipment. Single ended boards feature a DIN41612 connector at one end; at the other, there is a choice of mezzanine boards for a 15 way min D and USB A and B, a 25-way Min D and USB A or B, or a 37 way Min D. The double ended versions enable mezzanine boards to be mixed and matched as required. Additional mezzanine boards will be introduced over the next few months, including a 2mm 3U cPCI card, a 6U VME64 P0 connector and a 6U HD metric connector. Application specific designs are available to customer order.