On Semi invests $11million in facility
ON Semiconductor is to invest $11million in its manufacturing plant. According to the chipmaker, the investment could result in the need to hire a number of employees.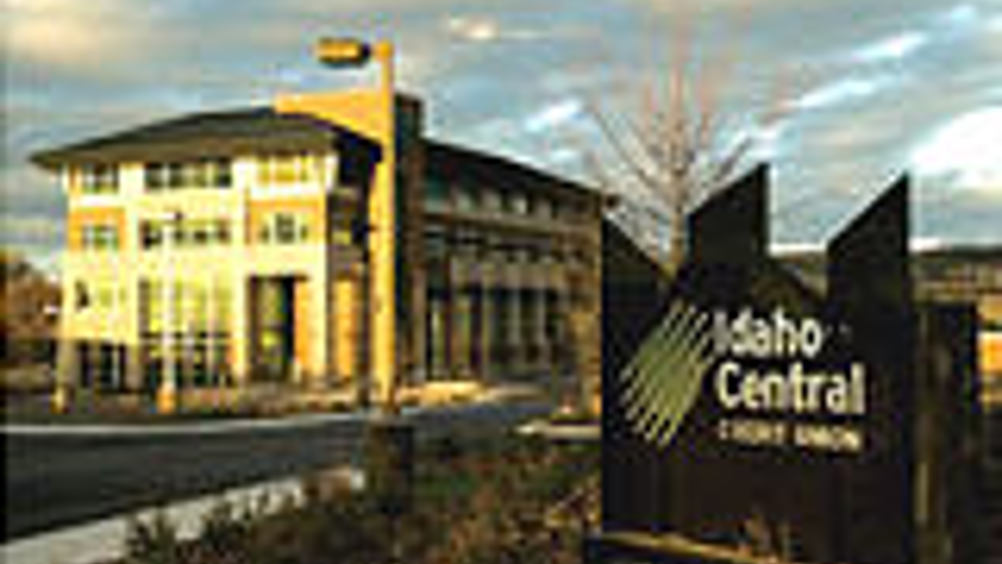 The chipmaker's 8in wafer manufacturing facility in Pocatello, Idaho, currently employees 630 people and specialises in the manufacture of asics and standard products for the automotive, medical, industrial and defence markets. "Having weathered the economic storm brought on by the recession, we are now focused on moving forward to address the increased demand and opportunities in the semiconductor market," said Chuck Spinner, ON Semiconductor vice president of 8in manufacturing operations at the Pocatello facility. "Expansion in Idaho is part of the company's overall strategy to maximize its in-house manufacturing capabilities to address increased customer demand. This is positive news for our employees, for the Pocatello community, and for our global customers."