Murata develops 'world's smallest' transmitter module
Murata Manufacturing has developed what it says is the world's smallest transmitter module (PAD) integrating a 3G power amplifier, coupler and duplexer.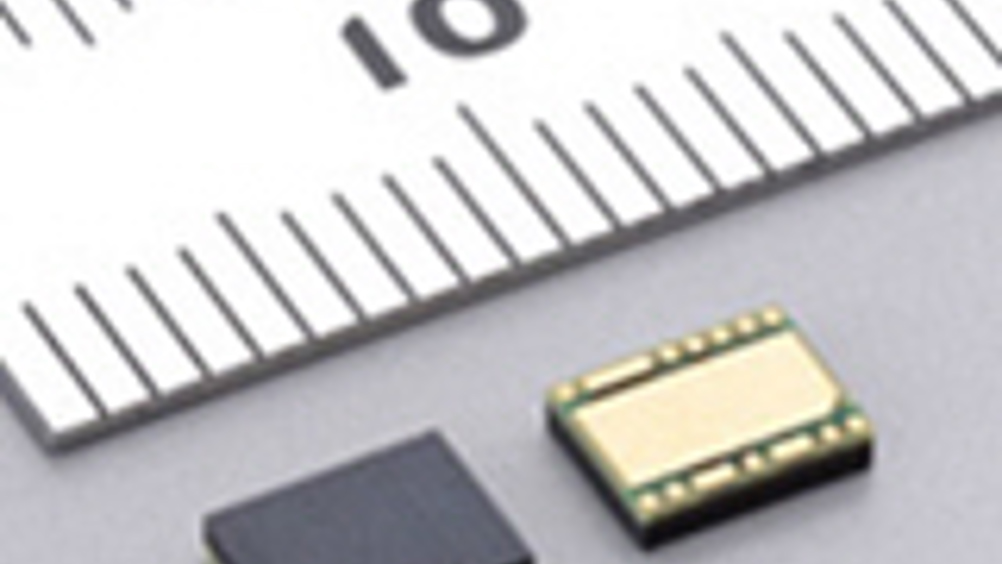 The company says it has achieved this by integrating the previously separate power amplifier, duplexer and coupler into one unit. Designed for mobile phones and smartphones, Murata says the devices have been created to address the growing number of frequency bands supporting 3G networks – with the more complicated circuit board layouts making it more difficult to achieve compact design. The modules support gain switching, for energy conservation and four types have been developed to support each single band – B1, B2, B5 and B8. Each module incorporates enhanced battery usage efficiency with power amplifier efficiency conversion. The four devices are HFQPFEHBA-128TEMP (Supports Band1); HFQPFEHBA-129TEMP (Supports Band2) ; HFQPFEHBA-130TEMP (Supports Band5) ; and HFQPFEHBA-131TEMP (Supports Band8) .