Lime signs distribution deal with Digi-Key
Transceiver chip firm Lime Microsystems has entered into a global distribution deal with Digi-Key.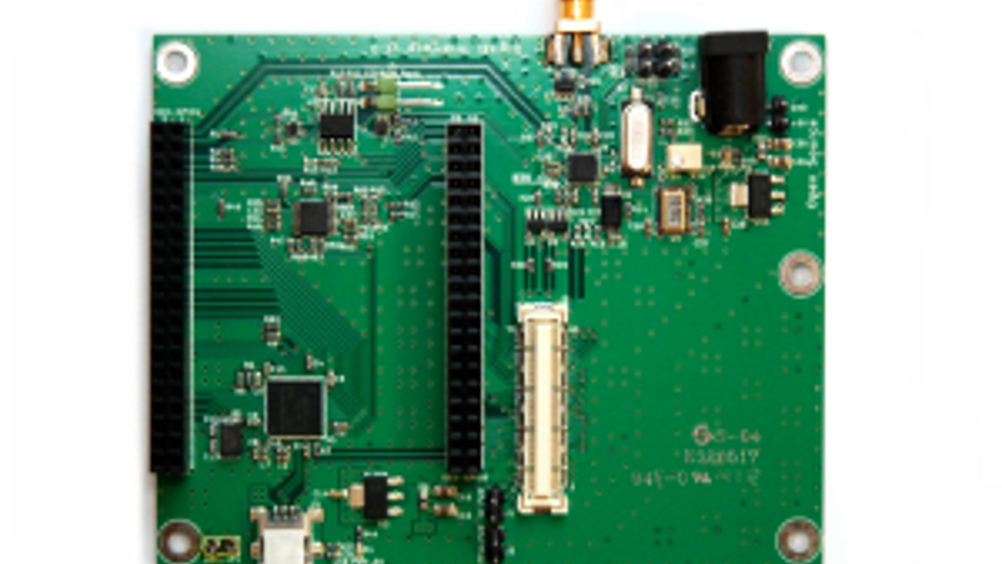 The UK based company, one of the first to come to market with a radio that has the ability to support an array of wireless protocols on a single chip, provides field programmable rf transceivers for the next generation of wireless broadband systems. "The flexibility of a product is paramount for design engineers, and Lime's rf solutions offer an industry leading ability to implement their devices into numerous applications," said Mark Zack, Digi-Key's vice president of global semiconductor products. "RF has become ingrained in technology today and we are pleased to offer these quality products to our global customers." Lime's ceo Ebrahim Bushehri added: "Field programmable rf transceivers and open source rf boards are both novel concepts in the rf sector and Digi-Key's in depth knowledge of the relevant markets allows our technology to be fully exploited by a wide community of designers; so we're delighted to have them on board."