Infineon takes stake in PCB manufacturer, looks to develop ability to embed chips
Infineon Technologies has taken a 9.4% stake in German PCB manufacturer Schweizer Electronic, but both companies have agreed on strict confidentiality on the terms.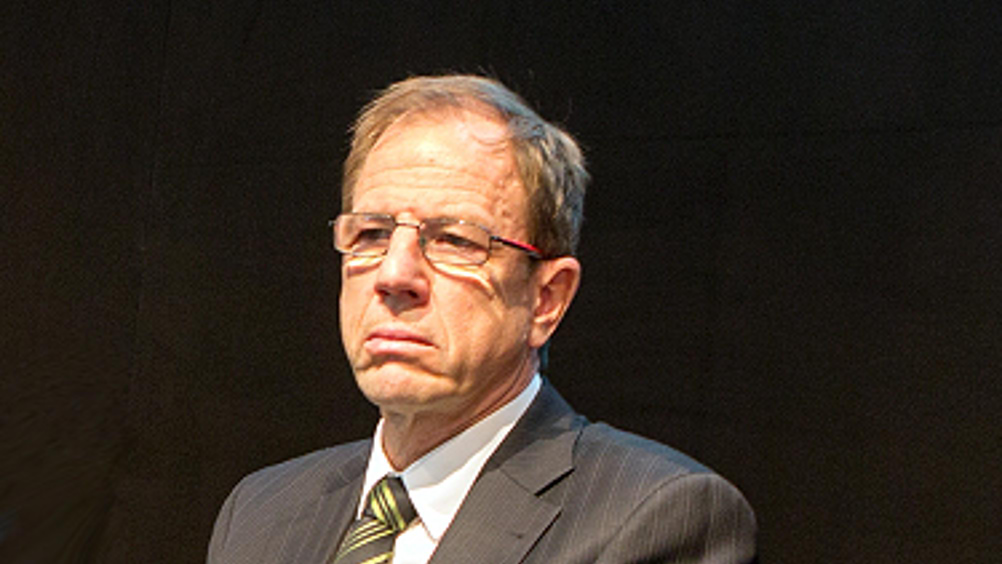 The move is said by Infineon to underline its intention to integrate power semiconductors into PCBs and to address the potential for embedding chips into boards targeted at high power automotive and industrial applications. Dr Reinhard Ploss, Infineon's CEO, pictured, noted: "Our shareholding in Schweizer Electronic AG supports us on the road from product thinking to system understanding. Chip embedding yields a great added value for our customers, as their systems become more compact and even more efficient at the same time." Infineon says Schweizer's chip embedding technology will round out its proprietary chip embedding packaging technology. Alongside size advantages, embedding chips in PCBs is also said to improve cooling, because the heat generated by the chips can be dissipated directly via the PCB. Dr Marc Schweizer, CEO of Schweizer Electronic, added: "System boundaries between PCBs and semiconductors are going to change and this requires new business models and we are expecting a high growth potential here in a few years. Infineon is the technology leader for power semiconductors and Schweizer is a leading manufacturer of high performance printed circuit boards in the automotive and industrial segments. Our two companies are a very good fit [and] we have proven this to be the case by jointly developed demonstrators for tailor made customer solutions."