imec looks to develop organic photovoltaics on steel
ThyssenKrupp Steel Europe has joined imec's Solliance research programme on organic photovoltaics.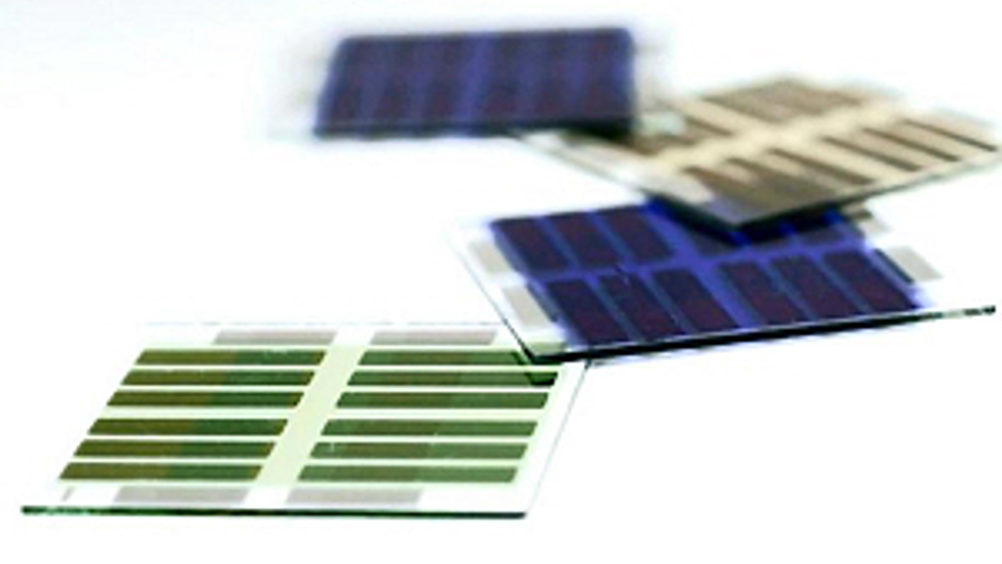 The company, a supplier of coated flat steel products, will help investigate new processes to incorporate the next generation of solar cells into flat steel products for use in the construction industry. While less efficient that previous rigid solar cells based on silicon, organic photovoltaics (OPVs) offer the potential to be made in large quantities at low cost and with reduced resource use. They therefore offer advantages when used on large surfaces, for example on roofs and facades of industrial buildings, where panels made of organic coated steel are typically used. The aim of the collaboration is to equip the steel strip from which the panels are made with the OPV functionality during production. It is hoped that integrating OPV into flat steel products will encourage designers and building owners to adopt lower energy buildings. "We are proud to welcome ThyssenKrupp Steel Europe to the Solliance ecosystem," said Ronn Andriessen, OPV programme manager at Solliance. "Having such a world renowned steel manufacturer onboard highlights the strong market pull for OPVs and helps us focus our research on the needs of end users."