Free photonics advice available for UK businesses
Aston University is offering free support and guidance to businesses keen on developing photonic technologies, such as fibre optics and laser sensors.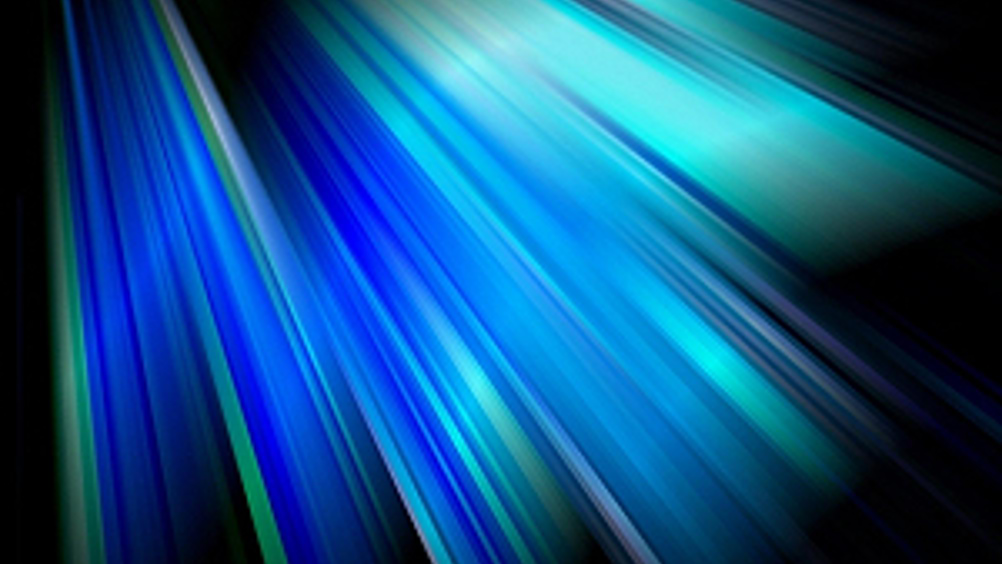 This £600,000 project, open to SME's in the West Midlands, is designed to help raise awareness of how photonics can fundamentally change existing technologies of companies and help improve business growth and manufacturing productivity. Professor Sergei Turitsyn, from the university's School of Engineering and Applied Science, said: "This funding will enable us to transfer our expertise to local SMEs and offer them the technical support required to utilise this innovative technology and help their business to develop." The project is being funded by the West Midlands European Regional Development Fund. Phase two of the project has secured £295,245 of funding, which will be matched by Aston University. The recently completed phase one of the project saw 60 businesses involved in developing new fibre optic technologies. This latest phase is aimed at providing further technical support, such as bespoke demonstrator units, and enabling further knowledge transfer activities.