First Raspberry Pi computers delivered
After delays caused by unexpected safety testing and a manufacturing mix up, the first batch of Raspberry Pi computer boards have been delivered.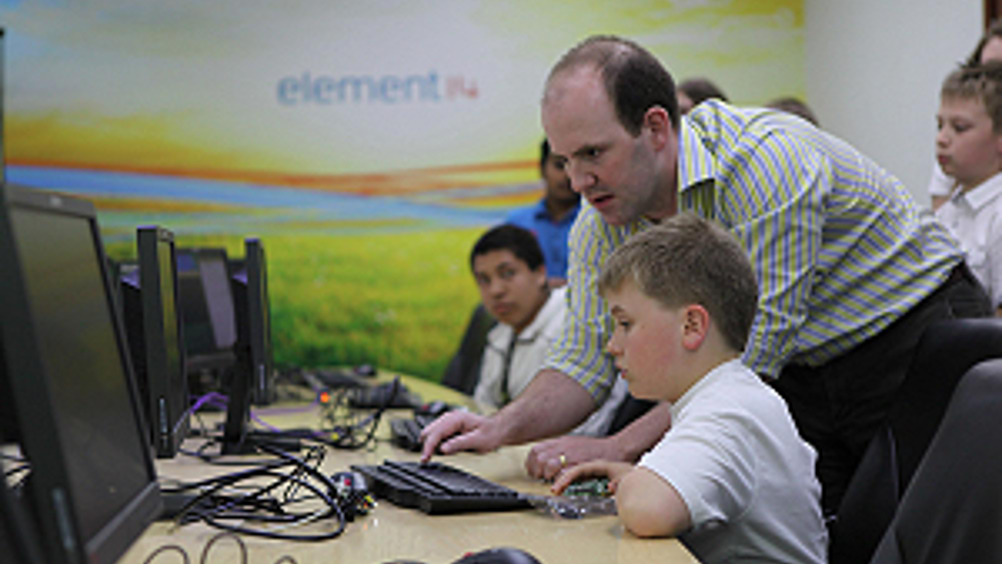 To celebrate this, Raspberry Pi's founder Eben Upton held a one to one masterclass with a group of teenage students in Leeds to showcase how the revolutionary credit card sized computer works. Upton commented: "This is a really exciting time as we get ready to start to send out the first batch of Raspberry Pi's. I am really pleased today to have taken these youngsters through how simple it is to use the Raspberry Pi and I can only hope that they will get hooked on it and become the programmers of tomorrow. Distributors element14 and RS Components announced on Friday that they were ready to start sending out the computers to the first UK based customers, with more being sent out early this week. Chris Haworth, president of Premier Farnell company CPC commented: "The amount of interest and buzz the Raspberry Pi has generated all over the world is immense. We are delighted that the first batch has arrived and delivered to us by none other than Eben himself. The most important thing now is to get the Raspberry Pi out to customers and we have started doing that."