'Fastest processor on the planet'
Intel has launched what it describes as the 'fastest processor on the planet', in the shape of the Intel Core i7 processor.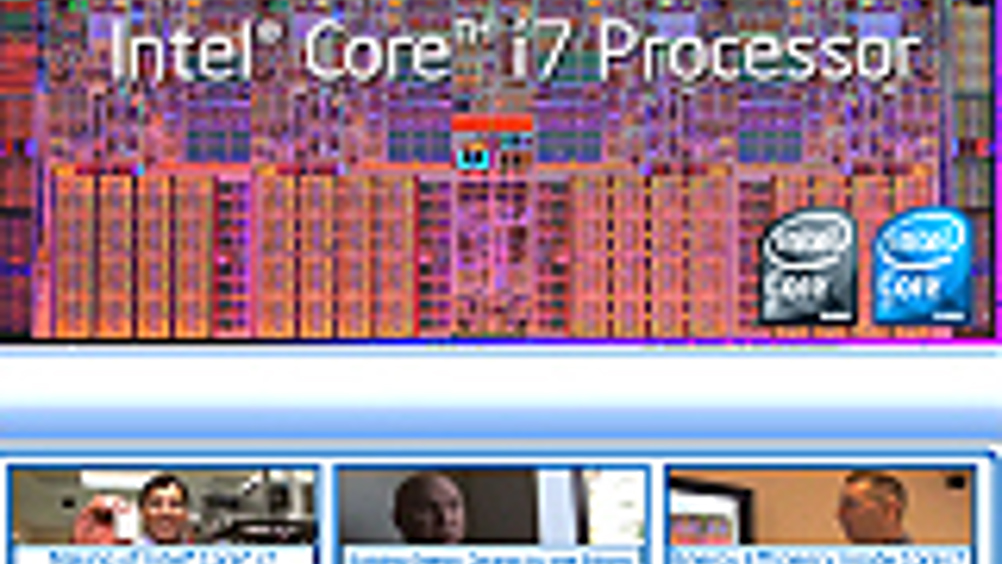 The processor features technologies that boost performance on design and maximise data throughput. Intel claims that the i7 can speed video editing, immersive games and computer activities by up to 40% without increasing power consumption. As the first member of its family of Nehalem processors, the i7 achieved a score of 117 for the SPECint_base_rate2006 benchmark test, that measures processors' performance. This is the first time a single processor has exceeded a score of 100 points. "Intel has delivered the fastest desktop processor on earth to the most demanding users on earth, the ones who are using their pcs for video, gaming and music," commented Patrick Gelsinger, senior vice president and general manager of Intel's digital enterprise group. "When you couple what is Intel's biggest leap in chip design with other incredible innovations like Intel's solid state drives, the Core i7 processor has redefined the computer of tomorrow." Intel's Turbo Boost technology accelerates performance to match a computer user's needs. Through an on die power control unit and using power gate transistors, Turbo Boost automatically adjusts the clock speed of one or more of the four individual processing cores for single and multi threaded applications. This process boosts performance without increasing power consumption.