Display driver ic revenue to rise in 2010, but market slowing warns iSuppli
Global display driver ic (ddic) revenue is set to rebound from two successive years of decline and will rise by a double digit percentage in 2010, according to market research firm iSuppli.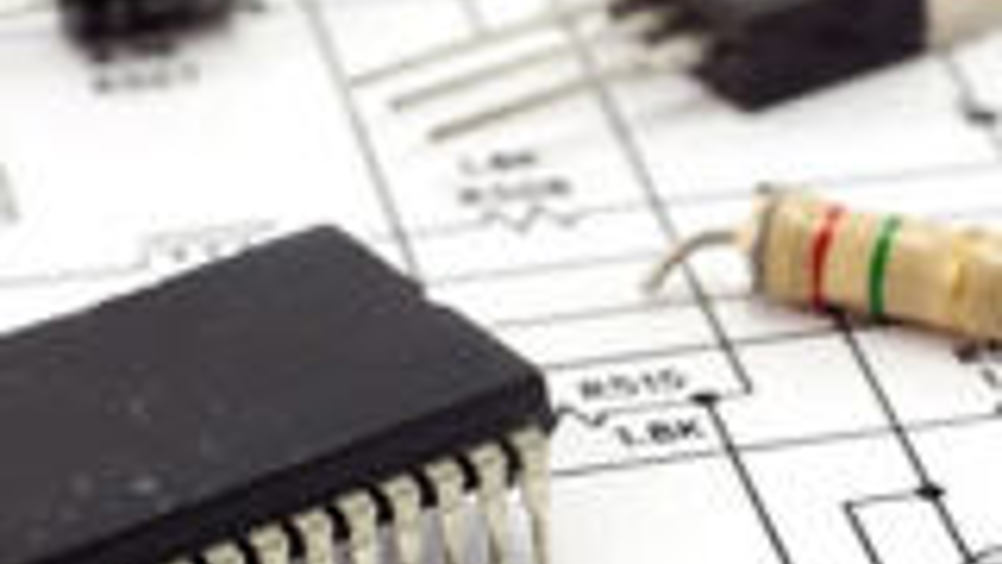 However, the analyst warns that the long term outlook for the industry remains pessimistic in the face of continued technological developments. According to iSuppli, ddic revenue this year is projected to hit $6.5billion, up 14% from the 2009 low of $5.7bn. Shipments are forecast to grow at a corresponding rate, and are expected to reach 9.8billion units by the time the year finishes - up almost 18% from 8.2bn units last year. Randy Lawson, analyst at iSuppli suggests that this year's recovery likely will represent the high point for some time to come, especially as revenue is anticipated to decline continuously during the next four years. "By 2014, ddic revenue will stand at $4.7billion, nearly a third off the 2010 level," Lawson noted. As the semiconductors that provide voltage or current drive signaling to a pixel array for lcd, oled or plasma technology, ddics are used in a wide range of products that feature screens or panels. The broadest use of ddic is in large panel applications like lcd tvs, lcd monitors and notebook pcs. DDICs also are used in small and medium sized panel applications such as smart phones, portable navigation devices and media tablets such as Apple's iPad. While large panel applications account for the bulk of usage for ddic, and although growth in lcd panel shipments is assured, both developments do not necessarily translate into a stable expansion for ddic, iSuppli semiconductor research indicates. Lawson added: "To a significant degree, growth in ddic unit shipments will be offset by the evolution of more cost effective and power efficient technologies in panels. A common trend will see the integration of more complex semiconductor functionality onto the lcd panel substrate, removing the need for some external, discrete gate driver chips, while simultaneously reducing the number of required column driver ics per panel. "And with fewer chips required, unit ic growth potential for ddic within the large panel lcd markets - the crux of the industry - is reduced." As this year comes to a close, iSuppli believes high inventories of lcd tvs and notebook panels will act to further slow the market. The growing inventory backlog follows on the heels of ongoing uncertainties in trade within Europe and weaker consumer confidence in the US. "In addition, wider economic concerns over 2010 holiday season orders, as well as fewer tv and monitor orders from the European Union early in the third quarter, have caused manufacturers to slash production for large lcd panels that will ripple back into ddic orders," Lawson continued. "Owing to production cuts in the third quarter, iSuppli expects to see driver ic unit shipments decline by as much as 8% during the following two quarters, with revenue by year end sliding by 12% compared to the first half."