CPI invests in printed electronics facility
A 'significant' investment in a new prototyping and development facility for printed electronic devices has been made by the Centre for Process Innovation (CPI).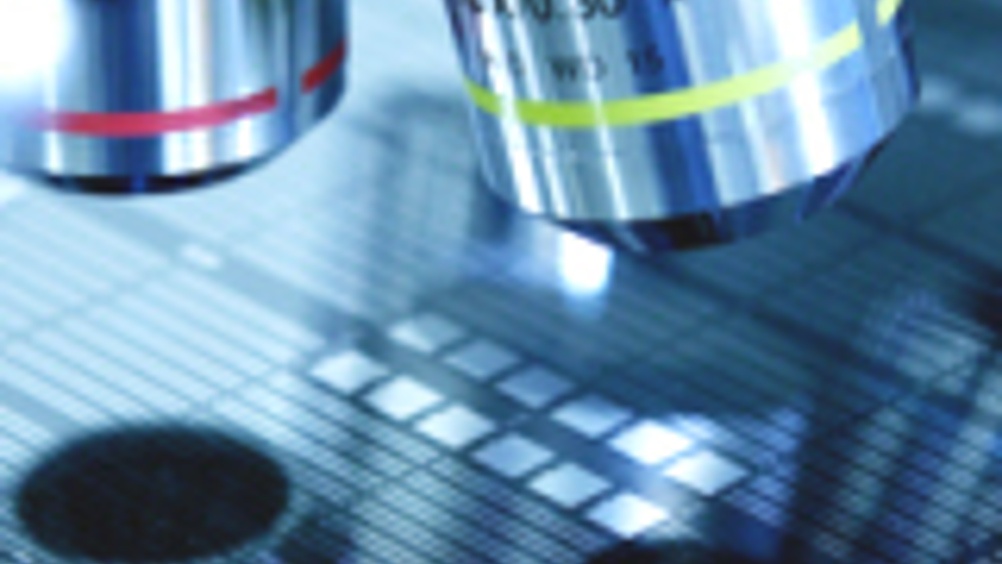 The facility, based at CPI's Printed Electronics Technology Centre (PETEC) will be working directly with UK design, print and packaging industries to deliver cutting edge electronic functionality into manufacturable printed products. The new initiative will house a range of traditional print processes and curing equipment, including UV and conventionally drying flexo, litho, digital and screen units. The print equipment will link into advanced converting, and pick and place equipment to attach components directly to printed devices at production speeds. According to the CPI, the creation of the facility opens up a huge opportunity for developing entirely new printed products that can incorporate printed moving displays, printed batteries and printed sensors. The centre has been designed to raise awareness of the emerging technologies across the relevant industries and be positioned to deliver cost effective access to expertise, materials and equipment. As well as employing skilled print industry staff to run the equipment, PETEC will work with leading UK technology partners to offer advice across all development stages. The facility is part funded by the European Regional Development Fund and will be fully operational in early 2012.