It has been clear for some time that without a standard and common infrastructure, the fast growing smart home sector could become irrevocably fragmented.
For all its promise, the sector has suffered from relying on multiple wireless and connectivity standards, making it very difficult for companies to offer secure and robust networking across multi-vendor smart devices.
That danger and the inevitable slow-down in deployments, has significantly diminished with the major announcement late last year that Apple, Google and Amazon will join forces with the Zigbee Alliance on an ambitious project that, potentially, will allow consumers to deploy a host of smart gadgets and sensors together.
Dubbed the Connected Home over IP (CHIP) project, it is an admission by the 'big three' that their competing visions for the sector just can't 'hack it' on their own terms.The prize, it seems, is no longer about owning the smart home; it is building the plumbing for an interconnected future home.
The project's backers note the initiative is built around the shared belief that "smart home devices need to be secure, reliable and seamless to use." They also stress they chose IP as the backbone so as to ensure seamless connectivity across, for instance, smart devices, mobile apps and cloud services.
But don't abandon your connected hubs, thermostats, light and motion sensors and smart appliance controls just yet, or refrain from buying new ones.
The rough draft for the CHIP standard – which envisions we will all be able to connect everything via an Internet Protocol, rather than going through a hub – is unlikely to appear until later this year, and quite likely at the CES in 2021.
The long-term ambition of the CHIP group is to create an open-source, ratified and royalty-free standard for connected devices.
The companies involved – and there are dozens since the Zigbee Alliance can call upon the varied expertise and needs of the likes of Samsung's Smart Things group, Resideo (Honeywell) IKEA, Silicon Labs, NXP Semiconductors, Schneider Electric, Signify (formerly Philips Hue) andBelkin – will be able to share data about connectable devices, and crucially, interoperate at the application layer level.
In this way, the consortium will ensure that the layers below can look and feel more commodified, making it possible for companies with strong design, quality build and established brands to differentiate their hardware, if not to establish value at the software or services level.
The group also stress they would welcome other device manufacturers, silicon providers and developers from across the smart home sector to participate in and contribute to the standard, helping to "define a specific set of IP-based networking technologies for device certification."
While that is certainly commendable, more names will mean more pieces to try and fit together.
The expectation is that compliant devices will implement at least one supported networking technology, but not necessarily all.
The first specification releases for the network and physical wireless protocols will likely be for Wi-Fi, up to and including the 802.11ax (now known as Wi-Fi 6); Thread over 802.15.4 operating at 2.4GHz; and IP implementations of all existing flavours of Bluetooth (including BT Low Energy).
It should be noted that the working group is specifically not adopting the forthcoming Zigbee 3.0 spec, but what is proposed is pretty similar to what that specification is targeting.
Over time, other networking technologies are likely to be embraced, including Ethernet, broadband and cellular.

Speeding up development
To speed the development of the protocol, the working group will commence with components of existing smart home technologies from the Zigbee Alliance, Google, Amazon and Apple.
Any open source code the working group decides is appropriate to incorporate will then be copied into the CHIP project and modified as needed.
As such it can draw on existing and on-going developments and protocols from Amazon's Alexa Smart Home, Apple's HomeKit, Google's peer-to-peer Weave and the Zigbee Alliance's Dotdot. The latter, based on IPv6, is itself a collaboration between teams to create a common language at the application layer between Zigbee's and Google's Weave-related Thread protocol that, like Zigbee, is built around the IEEE 802.15.4 mesh networking principle.
As of course is the well-established Z-Wave option, but the two are currently incompatible in a home environment.
However, this means that a number of requirements will need to be reconciled, not least the fact that Alexa and Google Assistant both use a cloud-to-cloud protocol. And any new standard under the CHIP umbrella will need to satisfy Apple's existing HomeKit requirements, notably that most communications take place locally. It is also important to note that Apple sees any new protocol as "complementing existing technologies", which would suggest the plan is not to eliminate any of the above standards, but find common ground between them.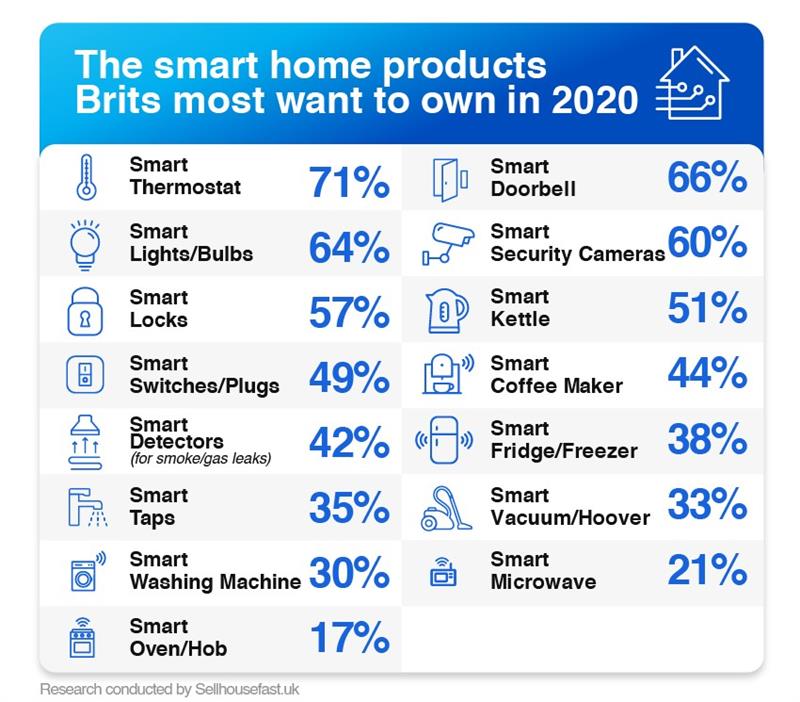 It is also worth stressing that the Thread Group has been working for a while on a similar concept. Indeed, Grant Erickson, president of the group, welcomed the CHIP initiative and said the group feels vindicated on two fronts.
"First, to create this unified app layer protocol Project CHIP is taking the same IP-based approach we have used, and second, they have designated Thread as a network layer for low powered devices."
He added the project will confer tangible, meaningful benefits to both manufacturers and consumers alike, since the smart home device should 'just work', regardless of the radio involved.
The CHIP initiative of course joins a number of efforts that are already trying to achieve the same ends, if using different means. Some are open source, such as the Open Connectivity Foundation's IoTrivity, which followed the once promising AllSeen Alliance's AllJoyn specification before embracing it with bridging and plug in support. Those two groups subsequently merged.
Many companies involved with the OCF are also members of the Zigbee Alliance, but the effort is more focused on the IoT space.
In January at CES, the OCF reminded interested parties that they are still very much in the game, and one of its core members, Samsung, launched its OCF Universal Cloud Interface (UCI). The UCI is targeted more at the developer community than consumers, and aims to create an open standard that will allow different manufacturers' cloud services to communicate with one another as well as devices.
The OCF also said that products targeting the smart home market from many of its members (such as Resideo, Samsung, LG and Haier) will complete OCF2.1 certification later this year.
"The smart home today is anything but smart; there are too many apps and competing communication protocols to make it happen and homeowners are increasingly frustrated" said Scott Harkins, VP and general manager at Resideo's Connected Home business. He said the UCI standard will greatly simplify IoT cloud-to-cloud communications.
Despite some misgivings, analysts contacted by New Electronics have welcomed the CHIP initiative.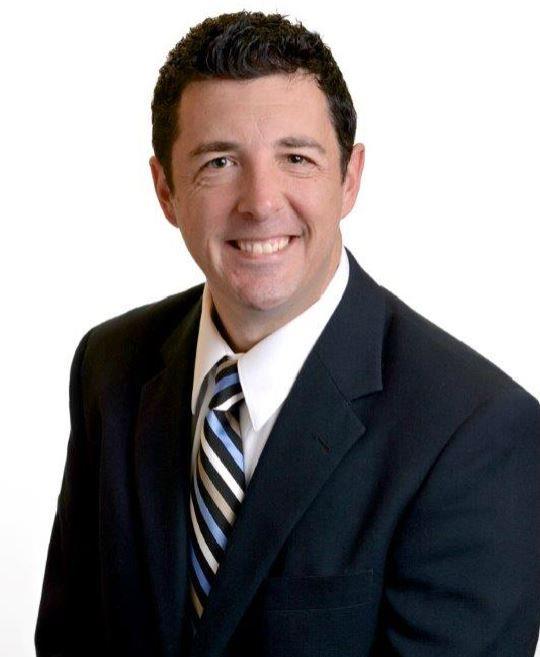 "It is really promising that the 'big three' are willing to get to the table, and that the Zigbee Alliance will be at the core of the project. Of course, success for such an effort is not guaranteed, especially with the enormous corporate egos that will be present in the room," Jack Narcotta (right), a senior analyst within the Intelligent Home group of Strategy Analytics told New Electronics.
But he cautioned, "the Alliance will have to tread carefully and diplomatically, not least because the likes of Google, Amazon and Apple do not have a notable track record for following an open approach in such matters.
"To some extent, they are following an 'if you can't beat them, let's join them' situation."
Narcotta suggested the industry is likely to get a litmus test of how the collaboration is going late summer, and should expect a big splash next year.
"The guys at the Zigbee Alliance will likely have to shoulder the bulk of the workload", he added.
"We are more than able to act as honest brokers, and have proven that in the past. And we are well aware of the complexity of task we have taken on. But I am very confident, because we have been talking to and listening to executives of the big participants for a few years now, Tobin Richardson, CEO of the Zigbee Alliance (below) told New Electronics.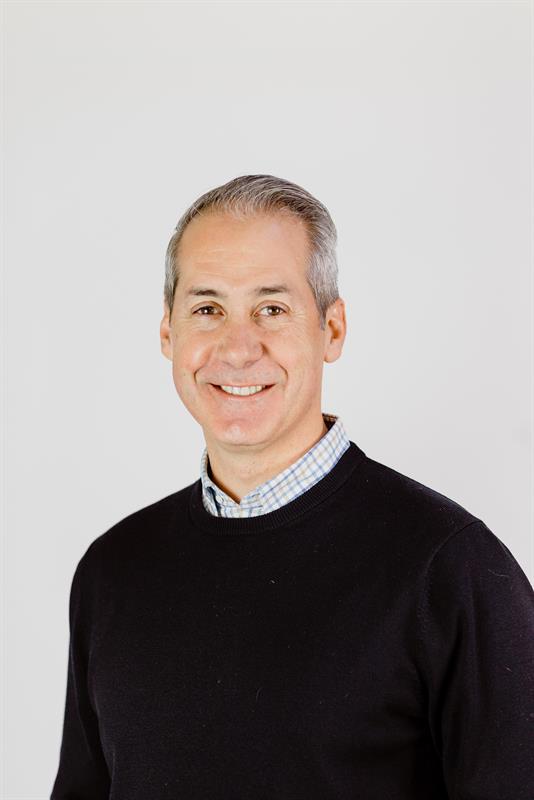 "In a way, getting all three to the table was the big part. They are well aware of the challenges and opportunities, and I am prepared for some aggressive but positive discussions before we reach our goal".
Richardson admits the time-scales the group has set itself are 'very aggressive'. But the task is really one of system integration. "It (the task) is an ambitious one, but we are not starting from scratch. I would say there is a big likelihood we will succeed, but of course nothing is guaranteed".
And he suggests along the way, there could be some alliance agreements with others looking at the same issues, for instance with the Z-Wave Alliance or the OCF.
"There will be plenty of opportunities for innovation, including from the smaller developers, while, for instance, Apple will argue hard for greater security, surely something that will be crucial for growth and market acceptance, while Google is perhaps the biggest proponents of the IP philosophy and brings huge experience in architectural possibilities."
Richardson also hinted that along the way, the Zigbee Alliance may opt to change its name "to capture the reality of its new role. Zigbee as a technology can certainly stand on its own achievements, so now might be a good time to look at a name change."
Z-Wave in the mix
Another technology in the mix is Z-Wave, fronted by Silicon Labs, perhaps the largest supplier of silicon for radios in a huge variety of smart devices. This, too, is heading for major changes, following the announcement -- a day before the launch of the CHIP initiative -- that the company will open up part of the specification to the silicon makers and software developers.
This crucially includes the G9959 PHY/MAC radio spec, the application layer, the network layer and the host-device communications protocol, both Silicon Labs and the Z-Wave Alliance said.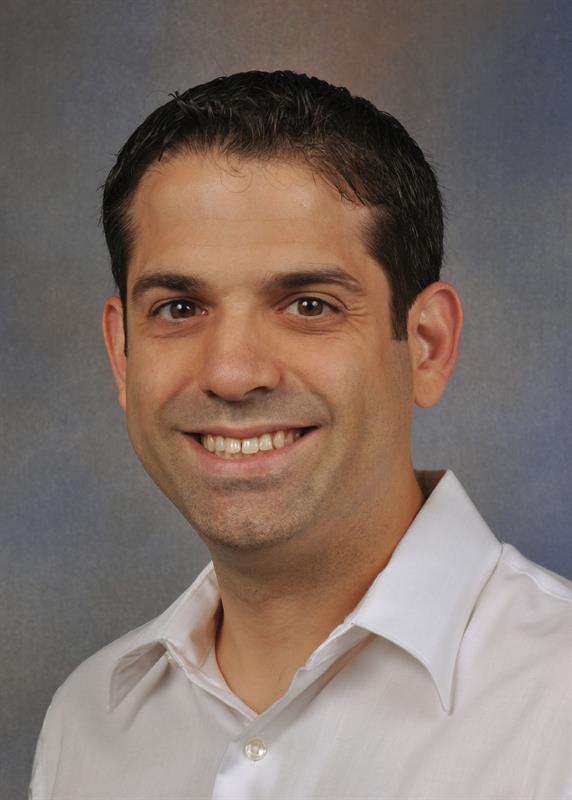 The change in its business model is clearly recognition that while Z-Wave has been a hugely successful business – Silicon Labs says 700 companies have put over 100 million interoperable devices using Z-Wave products into the market – the single source approach may not be viable going forward.
"Anything that makes it more open will be good for the sector, and us," Jake Alamat, VP of Home and Consumer at Silicon Labs told New Electronics (right).
Asked whether the move was a reaction to the CHIP effort, Alamat insisted the Alliance and the company had been working together for a long time.
"We are fully on board with the goal of trying to unify the application layer over multiple radio technologies." Alamat added he does not believe the number of radio protocols will be reduced. "All have their values for different applications – CHIP is, rightly, targeting a unified experience."
He also said Silicon Labs has already received 'multiple enquiries' for making Z-Wave compatible radio devices, but declined to name them. Alamat added the spec is expected to be opened up by the middle of the year.
In fact, it promises to be a ground-breaking year for the intelligent home sector. As Strategy Analytics' Narcotta notes, even if CHIP, or a CHIP successor, does not succeed, its lasting impact may be in being the catalyst for gathering players in the sector around an ever-larger table, and kick-start the conversation about ways to resolve the interoperability issues that have vexed consumer electronics companies – and their customers perhaps even more – for years.