Demand is being helped by broadcasters who are looking to introduce ultra-high definition broadcasts, with this year's Winter Olympics and the FIFA World Cup helping to accelerate broadcasters' plans to introduce 4K coverage.

"Broadcasters want to be able to visualise even the smallest item in an image," says Margarita Zoussevitch, European Marketing Manager for Industrial Medical Vision at Panasonic. "Our customers – the content creators – are looking for reliable, smaller camera technologies that are also easily implemented," - in other words, a camera that doesn't disturb its surroundings - "and this must be combined with the highest resolution. People won't accept any compromises."
Zoussevitch believes the demand for high image quality is a consequence of the overall trend towards greater digitisation, and the company is responding by developing existing technology to meet user's demands.
"Panasonic's Full HD 3Chip micro camera is (and was) a very strong product," she says, "but we are now focusing on 4K 3MOS – that is three CMOS sensors – and further technologies to deliver the quality users are calling for."
The name 4K derives from the number of pixels that 4K offers - four times more than Full HD (1920 × 1080), with 4K horizontal screen resolution at approximately 4,000 pixels – with over 8.3m pixels in total.
Panasonic's 4K Ultra HD Micro Camera (GP-UH532) has 3840 x 2160 resolution at 50/60p which means that it is capable of outputting images at up to 1600 TV lines, resulting in a picture that is a lot clearer and includes more details, according to Zoussevitch.
"This kind of resolution provides the ability to visualise areas that have not been visible before, such as an insect's eye," she says, confirming its use in documentary-making. But, she also admits that its suitability to broadcast is a bonus, with the camera's main and original purpose to serve the medical sector as a high-res surgical camera.
As a result, the camera needed to be small – a quality which she also indicates is addressing a growing trend in broadcast – and it is this which Zoussevitch says makes the solution "impressive".
"There's a range of 4K systems on the market, but currently ours has the smallest camera head – and that's owed to its sensor," she says. "The camera features a 1/3-inch progressive CMOS image sensor.
"The 4K camera indicates offset technology, which is considered to be better than native technology as it allows superior colour reproduction and sensitivity.
"In this context the offset technology of the 4K micro camera with 3MOS is compared to the native technology of the 4K micro camera with 1MOS."
To further intensify its video quality, the camera also offers the BT2020 spectrum, rather than BT709. The latter is the standard for HD TV and has been utilised for years in TV and cinema but it's limited in terms of colour reproduction.
"Within technology development when it comes to resolution and high dynamic range (HDR) – a technology that offers clarity in a picture's highlights and shadows – BT2020 is commonly known as standard for 4K and ultra-high definition (UHD), influencing the quality of the picture.
"It allows an expanded, wider colour space and true colour representation. Consequently, it's true and precise in detail, and overall provides better pictures."
Infrastructure
But in order to deliver a 4K picture, an infrastructure that supports 4K is required, adds Zoussevitch.
"It doesn't make sense to have a 4K camera and use a HD monitor because it won't support the resolution." As such, Panasonic's GP-UH532 technology provides a 4K/2K simultaneous dual channel output. This means it is compatible with the 2K infrastructure that already exists without using a down converter to create a 2K signal.
Therefore, multiple systems can be set up and combined with the 4K camera GP-UH532 to create customised solutions.
"One camera can be connected to a 4K monitor and a HD monitor, with both 4K and HD playing at the same time," explains Zoussevitch, "which makes it a cost-effective solution."
Also looking at cost and high resolution is ASPEED, a fabless IC-design company. But, unlike Panasonic which looks to deliver this to the content creator, ASPEED seeks to offer it to the consumer.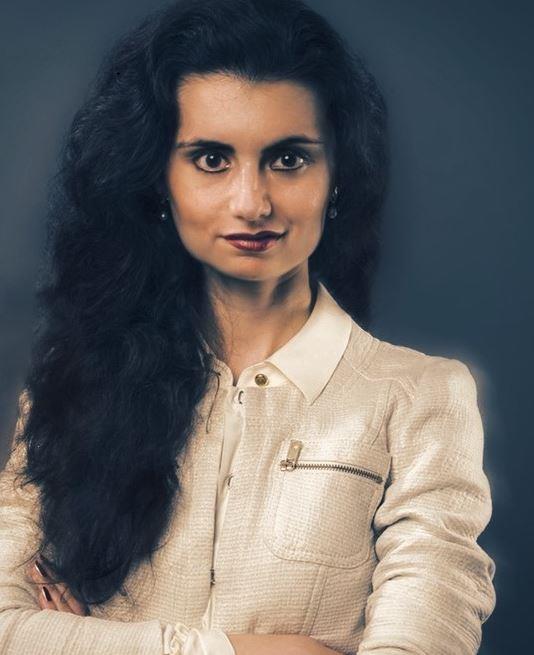 The company says it saw a demand for better consumer-aimed 360-cameras. As result, it launched Cupola360 – a 360-degree spherical image processor design that is said to offer better resolution.
"In the past five years, there has been an increasing number of social media and instant messaging services that have started to support 360 content," says Joe Lee, Product Manager of Cupola360. "We live in a 360 world, so consumers require 360-cameras."
Lee says that ASPEED identified a problem with the current consumer 360 cameras available in that they only contained two fish-eye lenses. "This meant image quality was low and often distorted when 'stitched' together. Only expensive, professional cameras have four to six image sensors which provide higher resolution."
Equipped with six 5megapixel, high sensitivity sensors, the Cupola360 produces videos and photos that are designed to match the quality of professional grade 360-degree cameras.
"Broadcasters want to be able to visualise even the smallest item in an image." Margarita Zoussevitch
According to Lee the company has used its experience in hardware development to design an image processor that blends multiple images in real-time, and recruited several graphics engineers to fill any knowledge gaps.
The Cupola360's image processing hardware is literally a computer on a chip, optimised to perform the difficult image-processing tasks required to create "excellent" 360-degree video in real-time.
Unlike many competitor products, it doesn't necessitate an external computer or mobile phone to process its images, explains Lee. The Cupola360's SoC joins the six images together inside the camera – and does so, quickly. In fact, it does this so quickly that video can be enjoyed online even as it is being recorded, says Lee.
This capability is enabled by its built-in 2.4GHz and 5GHz Wi-Fi that allows real-time streaming, despite the high-res. While the ASPEED hardware offers HEVC H.265 compression in the camera, meaning that the high-res video is delivered in the lowest possible file size.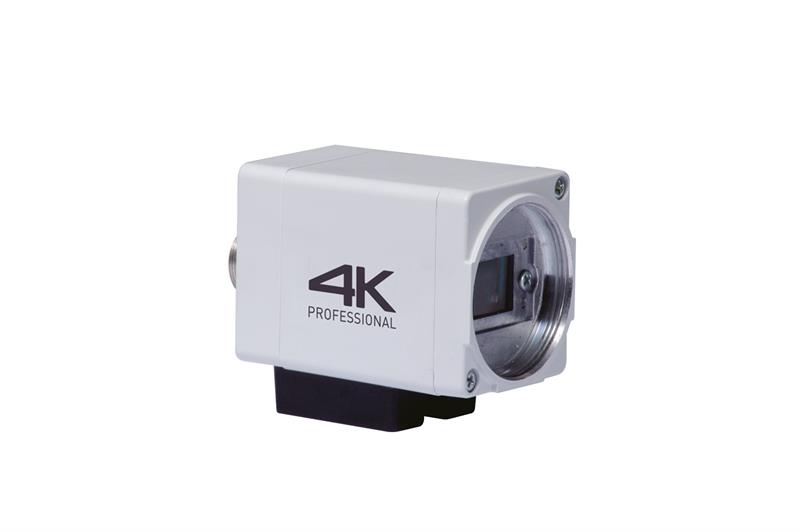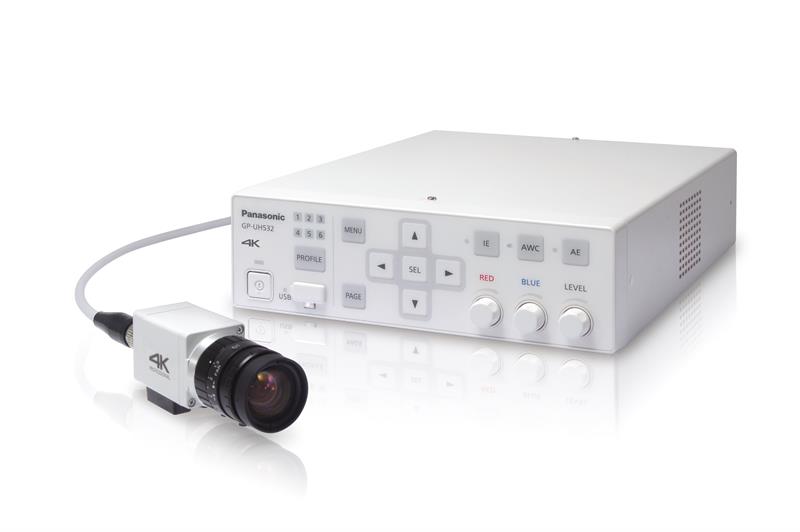 To further enhance its resolution, the camera also utilises WDR technology, says Lee, with the system adjusting and balancing brightness and colour across the whole 360-degree image.
Looking to the future
Looking ahead, Zoussevitch suggests that the development of 8K will be an important area of development for Panasonic. But, notes that moving forwards, it is essential to consider the entire infrastructure not only resolution.
"It is not only about providing an 8K camera, but you need 8K recording and 8K monitors on site, for example, in order to be able to visualise the whole 8K picture," she contends.
"It is of the highest importance to listen to the user, ask for feedback and provide technology according to their needs. This all takes time of course, and must be balanced with the speed with which technology develops."
She continues, "8K is the future for sure – and Panasonic is taking a thoughtful approach which will involve working with our customers.".
It seems the future will be much clearer – but how long it will take until 8K becomes commercialised remains uncertain.
Below: The GP-UH532 provides a 4K/2K simultaneous dual channel output and can be used to create customised solutions