'Unprecedented performance' for ZigBee wireless sensor networks
Wireless network distributer, Libelium, has announced a new modular platform for wireless sensor networks which it claims offers 'unprecedented performance'.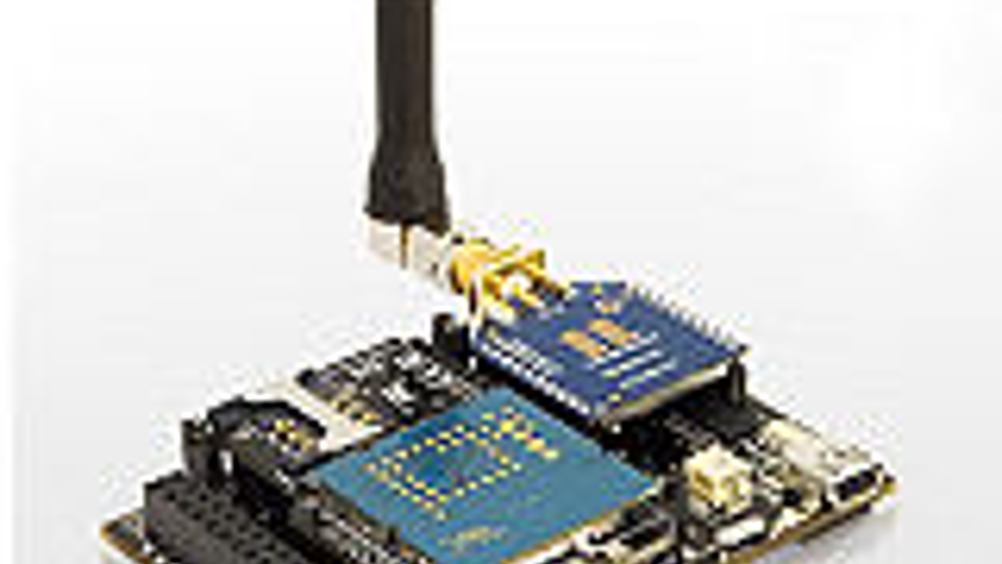 The Waspmote modular platform features radio modules offering a range of up to 40km and low power performance, suitable for applications such as flood detection and environmental monitoring networks in adverse conditions. The platform allows users to choose from a range of wireless and sensor modules to create a specific sensor network application. According to Libelium, one of the 802.15.4/ZigBee modules can achieve a range of up to 40km. David Gascón, cto at Libelium, said: "The 868MHz module achieves its outstanding range through a transmission power of 315mW and -112dBm radio sensitivity. Waspmote's range enables a new generation of wireless sensor networks to be deployed well away from towns and villages. This unprecedented range is particularly important for detecting forest fires and river floods." Gascón explained that the Waspmote networks can also communicate to the external world via gprs. For situations with difficult wireless connectivity, such as mines, each sensor device can store more than 21million different sensor measurements in its internal memory. Waspmote offers four power modes – on, sleep, deep sleep and hibernation. In the hibernate mode, it consumes 0.7microamperes, which, according to Gascón allows the device to keep running for up to three years without recharging the battery. He added: "Although if a small solar panel is added - using its special connector - it can run continuously." Users can extend the Waspmote platform by using the open source API and programming environment. This enables the platform to be integrated with third party applications. It can also be extended by addition of different types of sensor.