Internet of Things overload
If you hadn't noticed, the Internet of Things (IoT) is the latest hot topic and is attracting the interest of a range of organisations. Intel is the latest big name to 'sign up', establishing last week its IoT Solution Group as a way to offer intelligent systems hardware, software, services and platform elements from one source.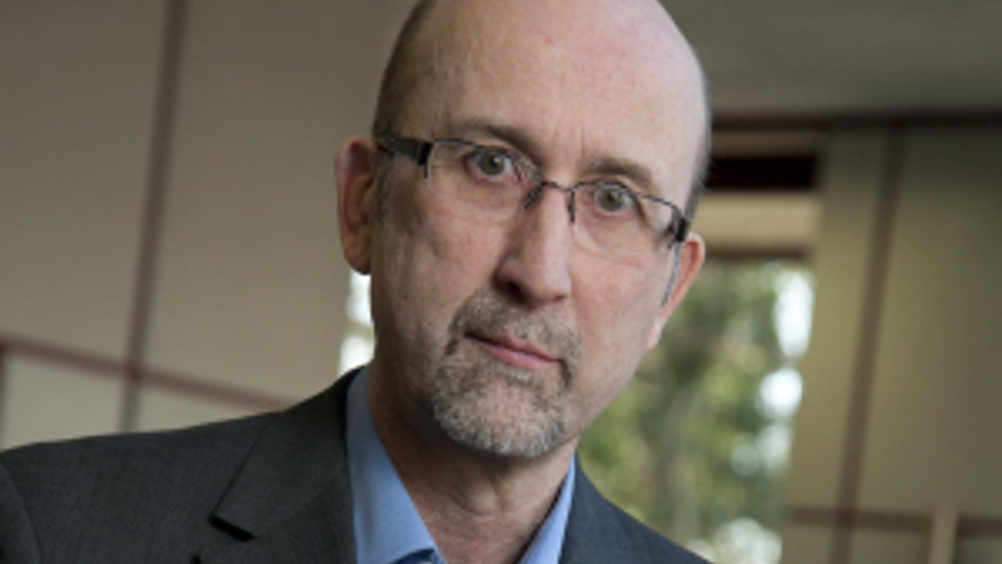 There are two 'flavours' of IoT emerging. One can be broadly described as 'consumer', addressing societal issues; the other is industrial, looking to create more intelligent automation systems. One thing that is basic to both 'flavours' of the IoT is sensing technology and, more accurately, low cost sensing technology. There will also be a need for low cost distributed processing. ARM's cto Mike Muller recently talked about the need for extremely power efficient processors and discussed the potential for devices running from sub threshold supplies and with clock rates of 'tens of kiloHertz'. The implication is that work is underway and, before long, ARM will have an 'IoT friendly' processor. So you have to wonder what Intel's angle is when it comes to the IoT. Here's a company which hasn't given a great deal of attention to the low power end of the business over the years. While many IoT systems will need 'cloud computing' - an Intel speciality - most of the opportunity will lie outside of the data centre. The IoT is, to some extent, what you want it to be. With the prospect of 50billion devices being connected by the end of this decade, almost anything can be described as being part of the IoT. Stand by for IoT overload.