Technology Strategy Board gives SMEs £6.5m to stimulate innovation
More than 180 small and medium sized British companies are to share nearly £6.5million from the Technology Strategy Board to stimulate innovation in a range of technologies.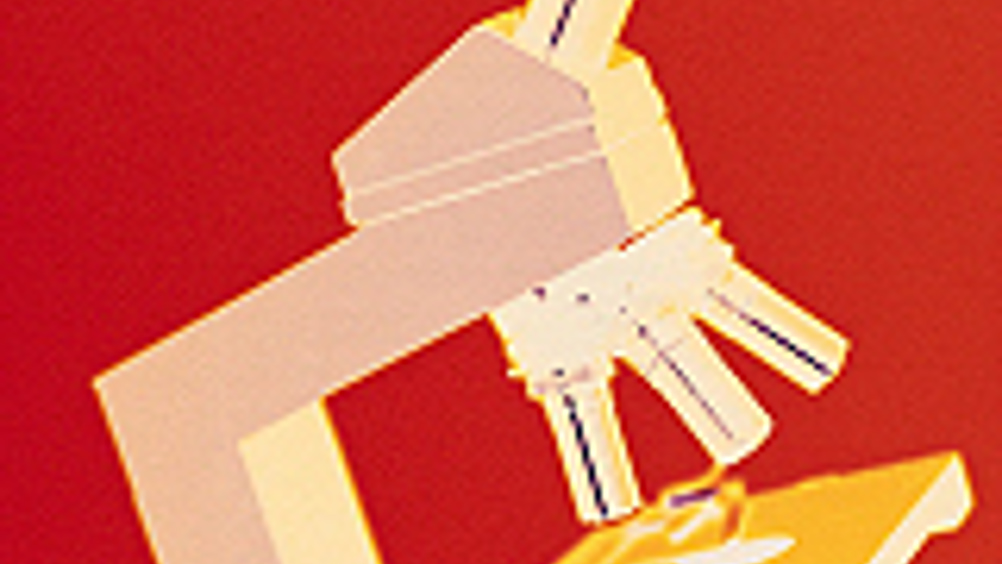 The funding is being applied to 153 feasibility studies in areas such as advanced materials, biosciences, ICT and nanotechnology, each of which supports the Digital Britain vision. According to TSB, there was 'unprecedented interest' in the funding competitions, for which more than 2000 applications were made. All but two of the 184 successful applications for funding were from SMEs. The TSB's director of innovation programmes David Bott said: "We decided to invest in short term feasibility studies to stimulate innovation in a range of important technology areas and, in particular, to encourage the involvement of smaller companies. Many small companies have great ideas, but lack the funds to enable them to carry out the important initial feasibility work required to see if their ideas are workable. "We were delighted, but not surprised, by the huge number of applications. Nearly two thirds of commercial innovation stems from small companies and they are a vital source of wealth generating new products. We were also very pleased to see good applications from every part of the UK, which shows that we have innovative talent across the whole country." The TSB believes that, after completing the feasibility studies, the companies should be well placed to seek investment to develop their ideas into new products, processes and services.