Smiths Interconnect buys connector firm for $185million
Hypertac's parent company, Smiths Interconnect has completed a $185million purchase of Interconnect Devices (IDI), a designer and manufacturer of probe technology for use in industrial and semiconductor testing. IDI will become part of the Connector Technology Group within Smiths Interconnect.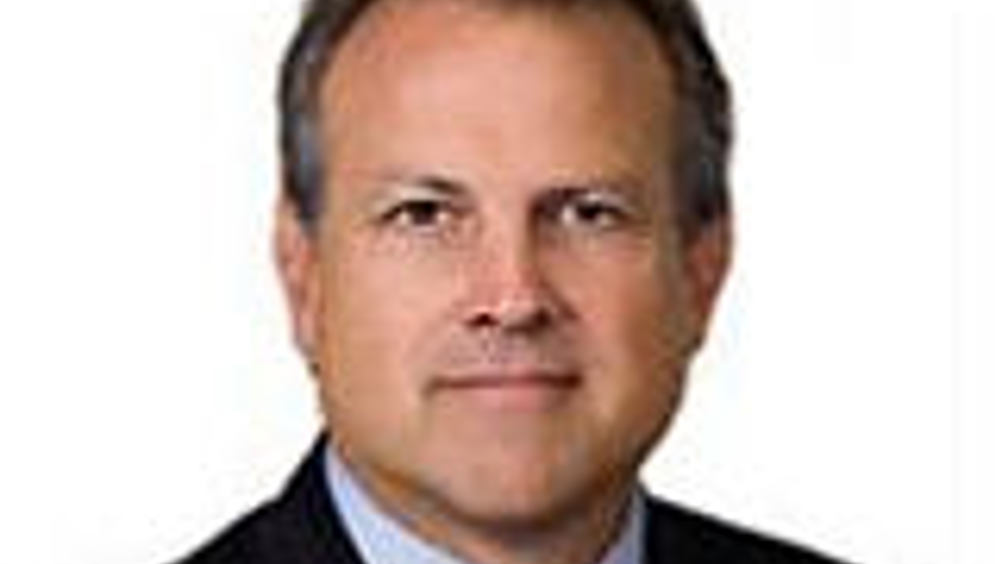 IDI focuses on mission critical applications for semiconductor and circuit board testing, and connectors for military, medical and industrial markets. Smiths Interconnect president, Ralph Phillips (pictured) said that the deal would add a completely new range of connectors to complement the company's existing portfolio. Phillips said: "[The deal will] provide our customers with a wider range of solutions encompassing multiple connector technologies. With a major plant in China, IDI strengthens our connector operations and will allow us to leverage our existing international sales resources, particularly in Europe which accounts for a quarter of the global connectors market."