RS unveils DesignSpark PCB version 4.0
RS Components has announced an upgraded version of its free professional standard pcb design software.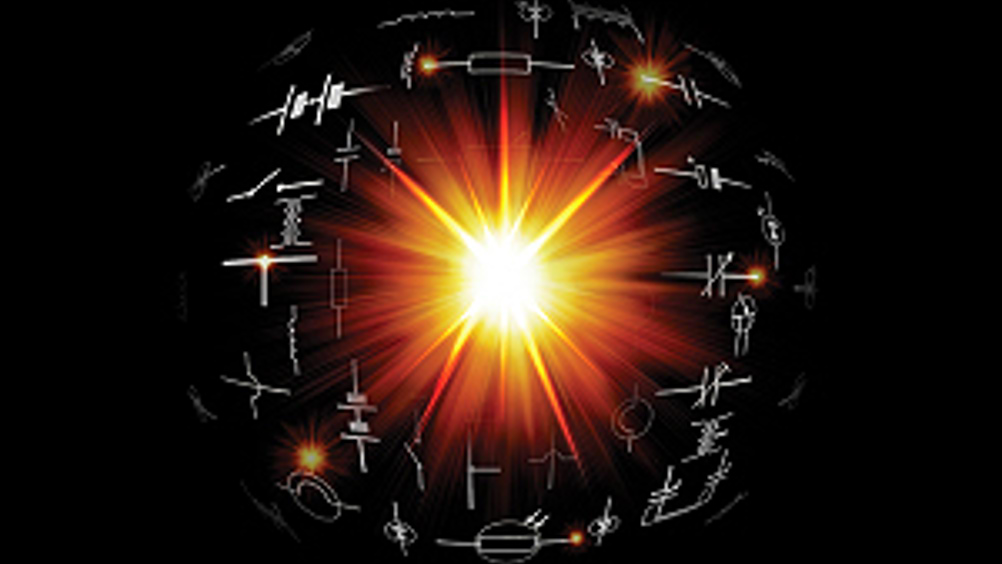 DesignSpark PCB version 4 is designed to provide extra functionality through an extensive new component library, pcb manufacturing service and bom quote functionality. According to RS, the library manager enhances the functionality of the tool's existing library by integrating with ModelSource, a new online component library available as a standalone tool via the DesignSpark website. The ModelSource library contains more than 80,000 pcb schematics and footprints from a number of manufacturers and is available for download in more than 20 different formats. In addition, it contains over 30,000 3D models in 24 formats for widely used mechanical 3D software. The bom quote tool automatically generates a bom user report using the RS part numbers embedded in the new pcb component libraries, while the pcb quote service provides independent quote comparisons from a variety of manufacturers based on the engineer's design specifications. This then allows them to process with a direct quote from a selected pcb subcontractor.