RFMD powers new smartphones with 'industry leading' 3G/4G products
RF Micro Devices has commenced volume production of multiple 3G/4G power amplifiers in support of two leading smartphone ranges.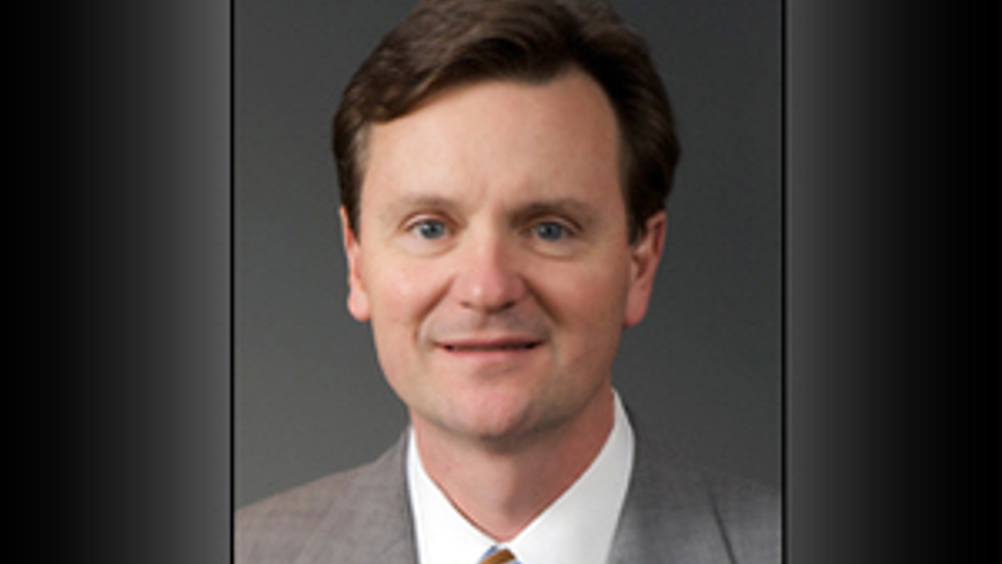 The two most recent smartphones supported by RFMD feature its PowerSmart power platform and RF724x range of ultra high efficiency power amplifiers. Both smartphones are made by a leading North America based manufacturer and, according to RFMD, the power amplifiers offer unmatched performance. Eric Creviston, president of RFMD's Cellular Products Group, said: "RFMD's industry leading 3G/4G products continue to gain momentum with the world's leading smartphone manufacturers. Similar to calendar 2011, we believe RFMD will be a clear share gainer during calendar 2012, not only in UMTS/HSPA+ but also in 4G LTE." The first smartphone features RFMD's PowerSmart in an all touch handset with a 3.2in high resolution display, 5MP camera and preinstalled social networking Apps. The second features the company's RF2741, RF7242, RF7244, RF7245, and RF7258. It is described as a full featured smartphone with a high resolution touch display, tactile keyboard and precise optical trackpad. The smartphone will be available in multiple triple band 3G versions featuring RFMD's 3G/4G power amps.