PCB tool upgraded with a focus on design reuse
Altium has launched a new version of its flagship PCB design tool, the third release in six months.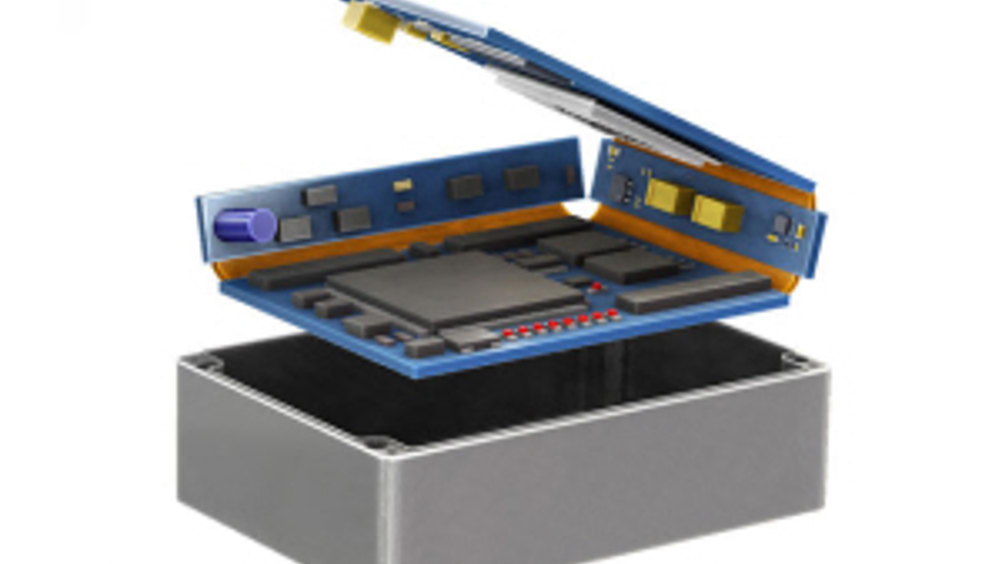 With around 150 enhancements, Altium Designer 14.3 addresses 35 critical requests raised by customers through the AltiumLive Community. Responding to user community feedback, the company has updated the software to provide improved support and new features that facilitate design reuse and more efficient design. Altium says the update will bring users improved component variant support, enabling them to design the schematic and PCB for drop-in replacement and alternative parts. "We are committed to engaging with our user community and responding to their needs to continually improve our software," said Altium CEO Aram Mirkazemi. "Since the initial release of Altium Designer 14, we have released two additional updates that have incorporated the features and improvements that our customers are looking for." To better support 3D rigid-flex designs, the new version features 3D STEP Export of rigid-flex PCBs in the folded state. Previously, MCAD designers had to model rigid-flex boards as sheet metal parts, which limited the accuracy of the design. With this update, designers can open the folded model of a flexible PCB in mechanical design tools to ensure form and fit are correct. In addition, they can run detailed analysis on the PCB, checking on connections and heat flow. Along with improved support for Variants and 3D STEP Export, Altium Designer 14.3 also delivers improvements to schematic wire dragging, with development focused on maintaining connectivity while improving productivity. This includes improvements to the handling of overlapping wires, net labels and junctions.