Debug solution meets MIPI M-PHY v3.1 requirements
Tektronix has introduced a physical layer transmitter characterisation and debug solution for the MIPI M-PHY v3.1 specification.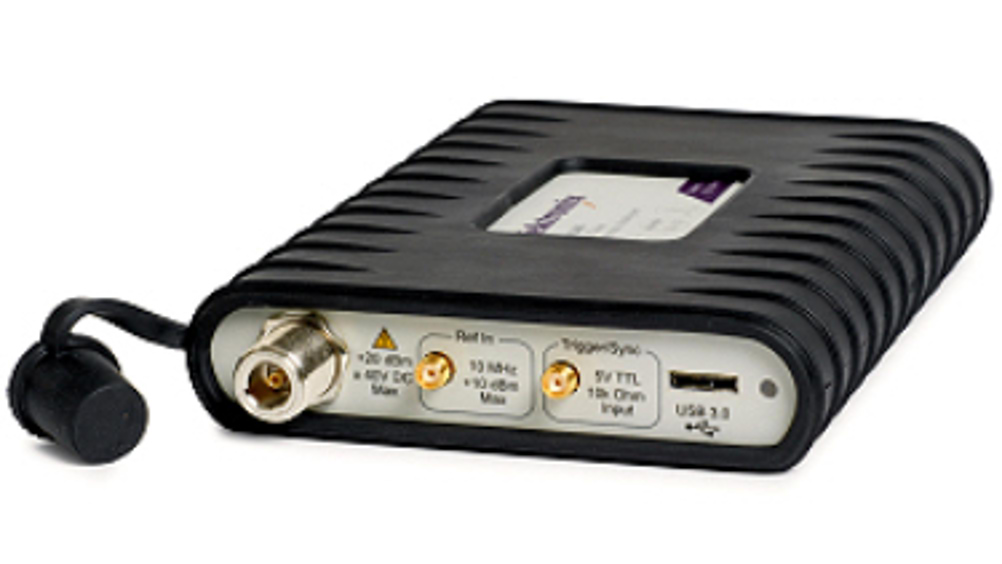 The MSO/DPO70000DX oscilloscopes and P7600 TriMode probes include support for MIPI M-PHY High Speed Gears 1, 2 and 3, PWM Mode (G0-G7), and SYS Mode. They are claimed to offer the lowest noise performance in the industry, as well as 10x higher sensitivty than competing solutions. Brian Reich, general manager of performance oscilloscopes, Tektronix, said: "We're seeing a growing emphasis on performance in mobile device design, meaning that more and more designs are incorporating MIPI M-PHY Gear 3 to operate at the highest data rate possible under the MIPI M-PHY specifications. "This in turn has introduced new signal acquisition challenges due to the combination of low amplitude signals and high speeds. Tektronix probing solutions are significantly ahead of the industry and fully meet MIPI M-PHY v3.1 requirements."